The current pandemic is affecting and disrupting lives and the economy. Along with the growing demand to consider environmental, social and governance (ESG) issues, boards need to be better equipped for today's challenges.
This is a pivotal moment for each company to demonstrate its purpose, particularly in how it contributes to society by deploying all its care, critical know-how, reach and resources to solve humanity's problems. If the world is to respond to and learn from this crisis companies need bold leadership to be agile and adaptive to a rapidly changing context.  Capitalism that only serves the few is giving way to the need for collective commitment to consider and respond to the needs of all stakeholders.
In addition to the resources on this site, we have also collated material relevant to the current environment. This includes links to further information, webinars and informative and engaging videos with leading voices from across the globe. These focus on how the board can respond to the challenges of a volatile and uncertain world, perhaps never more acute than in the current COVID-19 crisis, and support management as the organization looks towards being successful in a new 'normal'.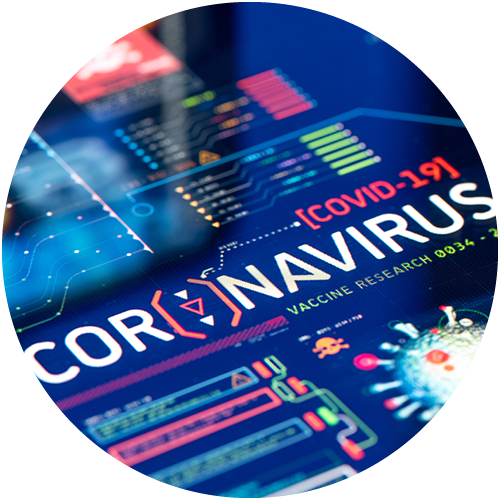 "COVID-19 has been stress testing everything dramatically: people, politics, health and economic systems, our capitalist model, but also the way we live and work. Now, the primary focus for business is on recovery and "building back better", which brings us immediately in ESG territory.
This requires strong leadership, needed to provide strategic direction and to keep sustainability and an inclusive stakeholder approach at the core of long-term value creation and future business success. And it is here, that boards play a crucial role. Collectively, this crisis has shown us we are ill-prepared for shocks like this and we cannot let that happen again."
Business response to COVID-19
We are proud to highlight actions from WBCSD member companies and other businesses who are taking extra-ordinary actions as the world learns to deal with this crisis. These actions demonstrate how business leadership is supporting people, communities and economies around the world by doing what business does best: responding fast.
We also highlight how WBCSD is responding to the crisis through three new projects we are working on with our members – vital supply chains, return-to-"normal" scenarios and long-term impacts – as well as through our global webinar series.
You can find additional information on funds and institutional partnerships, key media articles, policy updates and stakeholder capitalism on our website.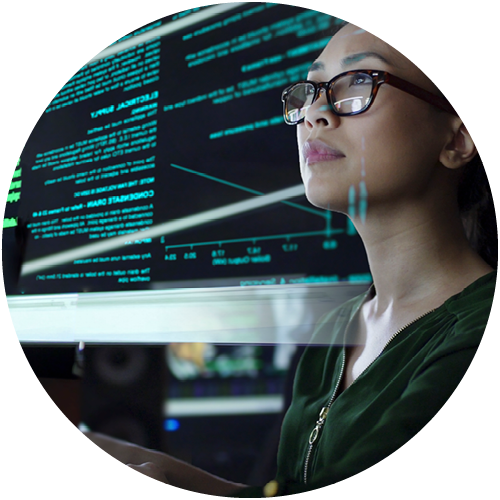 "The board has to have strategic direction during this critical stage, whereby it considers society, not just profit at any cost, this is necessary to ensure the company survives this period of crisis.
Because the biggest issue when we are over these crises is climate change. And all I can say is we cannot social distance from climate change, it will envelop all of us."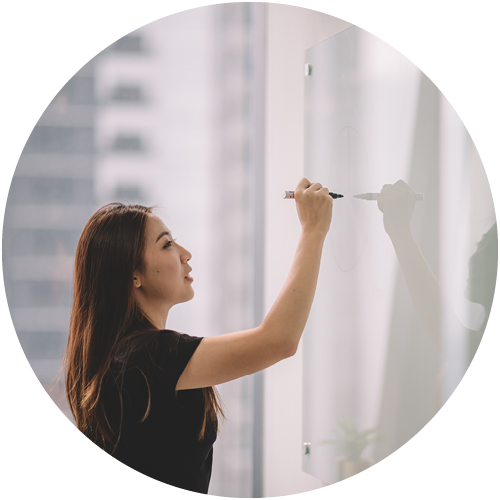 At a time of crisis, it is important to consider, what is the role of the board in a period of normality? The board has a duty to provide effective oversight and strategic direction to the organization. The board should learn and understand the needs, interests and expectations of all stakeholders, and now more than ever it needs to move to a more inclusive approach to capitalism to ensure that business can not only survive the current pandemic but that it can thrive as it seeks to build back better.
There is no one-size-fits-all approach in a crisis such as the COVID-19 pandemic, but board directors have a duty to respond and adapt accordingly to their business, and in the current context, taking account of all stakeholders.
Now, more than ever, the need for good corporate governance is critical. But communication is also key and as business begins to build back better and return to the 'new normal', purpose and long-term sustainability will be essential for business success.
"The board is probably the only place in the governance of a company which has both the legitimacy and the responsibility, the duty, to make sure that all stakeholders are known and identified, and we are clear about their expectations and the impacts we are creating for them. And then at board level the obvious and often conflicting interests of all the stakeholders can be arbitrated.This is an important source of vital energy for the company.
The board needs the right people, with the right committees to ensure that the conversations and exchanges with stakeholders are used to inform the company decisions that are taken in the interest of all stakeholders and aligned with the purpose of the company. It comes down to, why do you exist and where your social license to operate is anchored."    
"Boards still need to continue to focus on looking after shareholder interests and all stakeholder interests, that hasn't changed, but of course the COVID-19 environment has changed everything. And it's filtered through everything that we do. What I think is going to be important, and even more so now is the ESG components of what we do.
Sustainability of a business doesn't just mean its financial sustainability. It means its sustainability on the whole of society and on all people with whom it interfaces. I think the current situation puts that even more in focus."
"I think a key role that the board can play in a situation like this is to stay faithful to our purpose, to our mission and to our values and that I think is much more appropriate for a board to talk about than management.
Management perhaps, has to be a bit more opportunistic to be able to make the most of the situation in front of us. For the board, it is more important to be the stable hand on the steering wheel."
"The corporations that are responding well during this time of crisis are the ones that stay quite close to their purpose and mission. 
These corporations typically have a very strong ESG (environment, social and governance) culture and they are very entrenched in the local community in which they operate in."
"Boards need to make sure that their purpose is in line with the changing world and acknowledge the role of business within it."
Resources
We have curated a list of resources that may be useful to board directors, this is not intended to be an exhaustive list, but rather an example of further reading that can be done to enhance board awareness of key environmental, social and governance considerations.
If there are any resources that you think are missing, or that we should refer to, please do not hesitate to email us.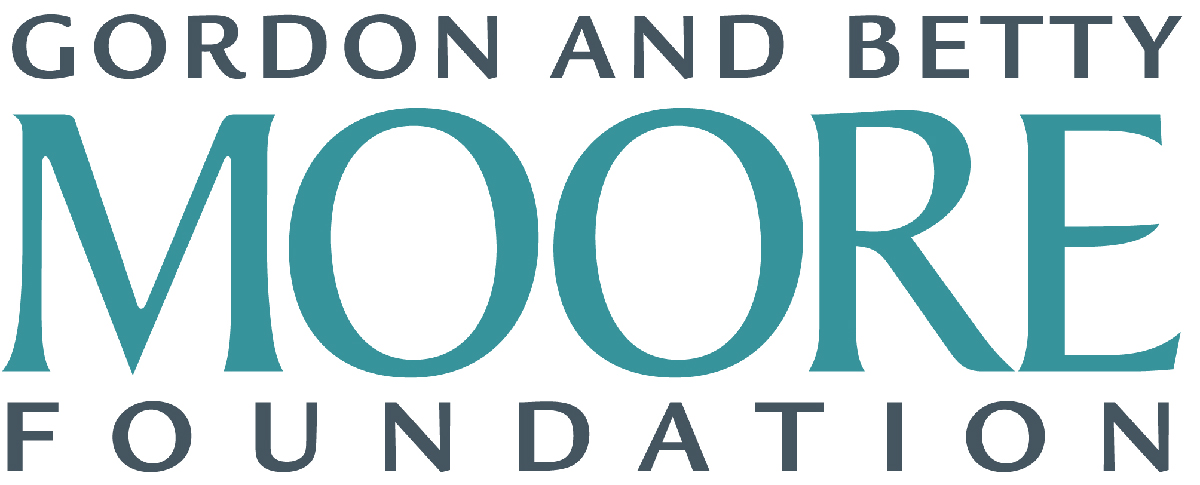 This work is funded by the Gordon and Betty Moore Foundation as part of a conservation and financial markets collaboration.
For more information, please see
http://www.moore.org/FinancialMarkets