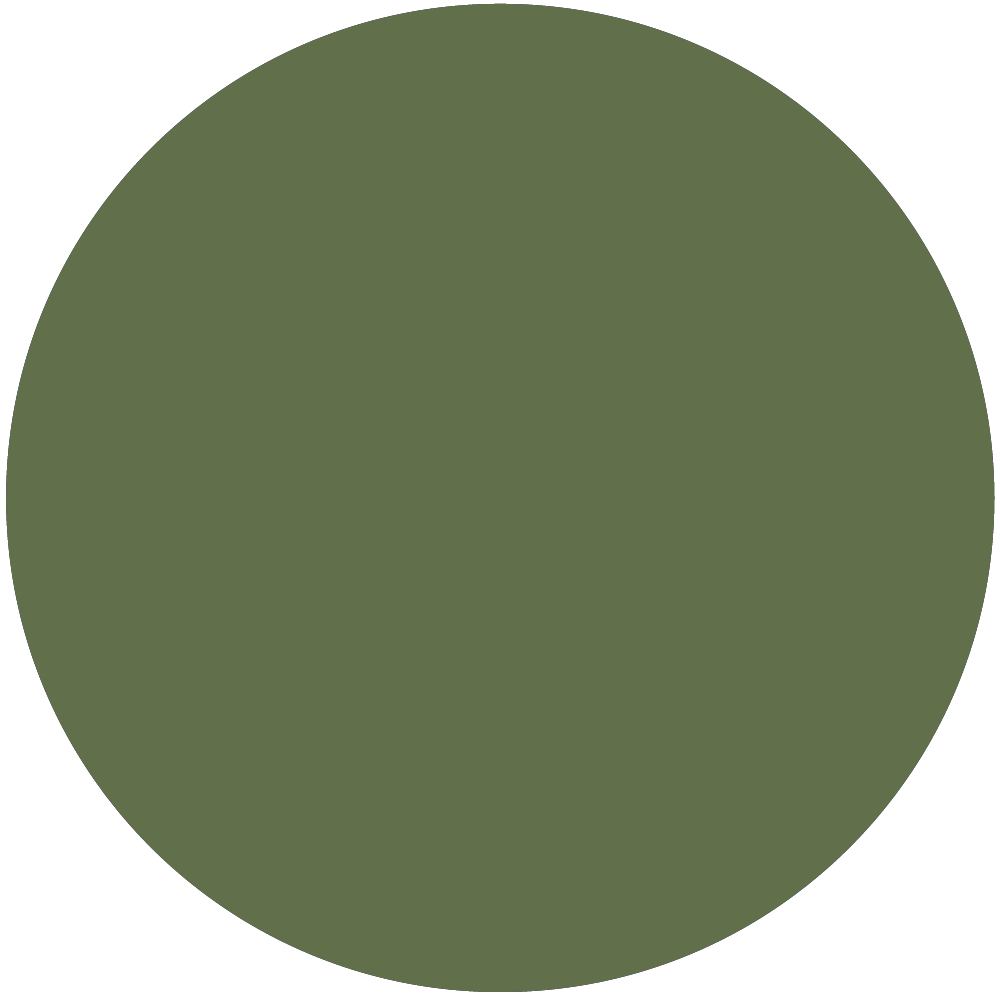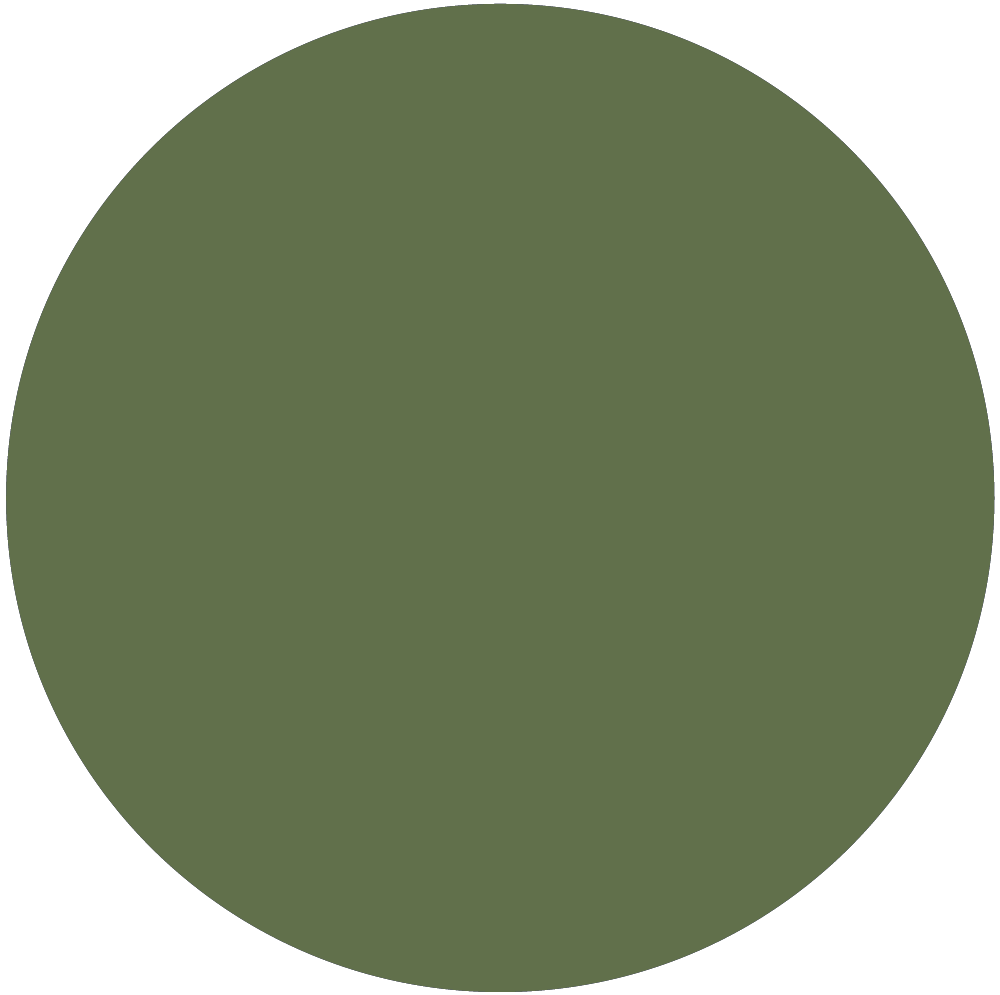 Why we do it
The Engage Stakeholders workstream is our outreach branch, ensuring transparency, dialogue and collaboration with external stakeholders. The SCF engages external stakeholders for two primary purposes:
Leveraging the position of agribusinesses for sectoral transformation:
Our members occupy a unique position in the soy value chain, which allows them to engage stakeholders both upstream and downstream. We connect with producers, production-level associations, technical partners, and downstream feed and retail companies. Beyond the value chain, we operate in a complex system of stakeholders, including civil society, community leaders, investors and governments.
We leverage our unique position in the value chain to identify and pursue common agendas and areas of influence to seek solutions that simultaneously support producer livelihoods and meet growing global consumer demand for more sustainable food and feed products.
Responsible partner engagement for locally embedded solutions
As the work of the SCF pursues transformation in the Cerrado biome to more sustainable land use, we engage partners to design and implement solutions collaboratively. Strategy-level partners and co-funders drive landscape interventions for regionally recognized priorities and partnerships while implementing partners serve as the on-the-ground actors facilitating solution execution in SCF focus municipalities. These assets bring locally recognized and trusted voices, outreach and engagement support, investments and funding, and more to SCF work.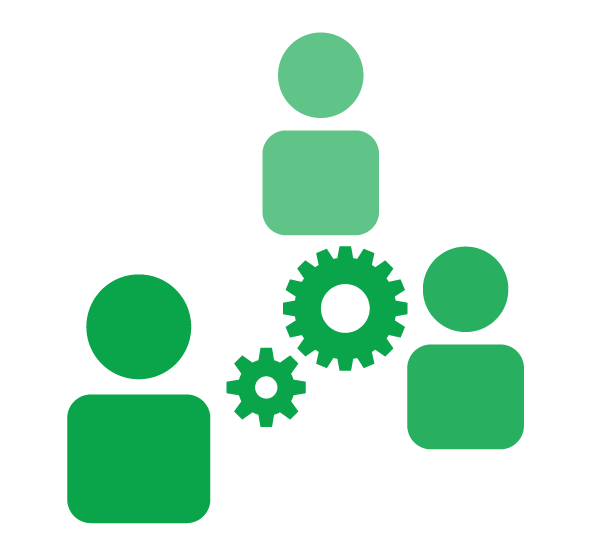 Advancing the Farmer First Clusters (FFC) initiative through stakeholder engagement
In November of 2022, we announced the launch of our Farmer First Clusters initiative, which incentivizes farmers to move away from deforestation and land conversion practices for improved climate, nature and livelihood outcomes. For a full description of the FFC solutions and implementation process, refer to the Transform landscapes section of this report.
Stakeholder engagement, partnership and investment shape the evolution of FFC solutions, ensuring that they align with sectoral priorities while enabling FFC expansion across our focus municipalities.
FFC governance structure and co-funders
We established a Landscape Council to lead the implementation and governance of the FFC. The council is made up of SCF representatives and FFC co-funding and implementing partners. Their participation enables informed decision-making through varied representation from soy value chain actors and embedded FFC landscape intervention implementors. The Landscape Council's responsibilities include three primary tasks: to share information on the technical parameters behind funding decisions, ensure their remit covers all landscapes, and follow the monitoring and evaluation framework with technical partners to accompany processes and measure impact.
The council is a coalition of willing participants, including SCF members and external partners, co-funders and FFC implementing partners.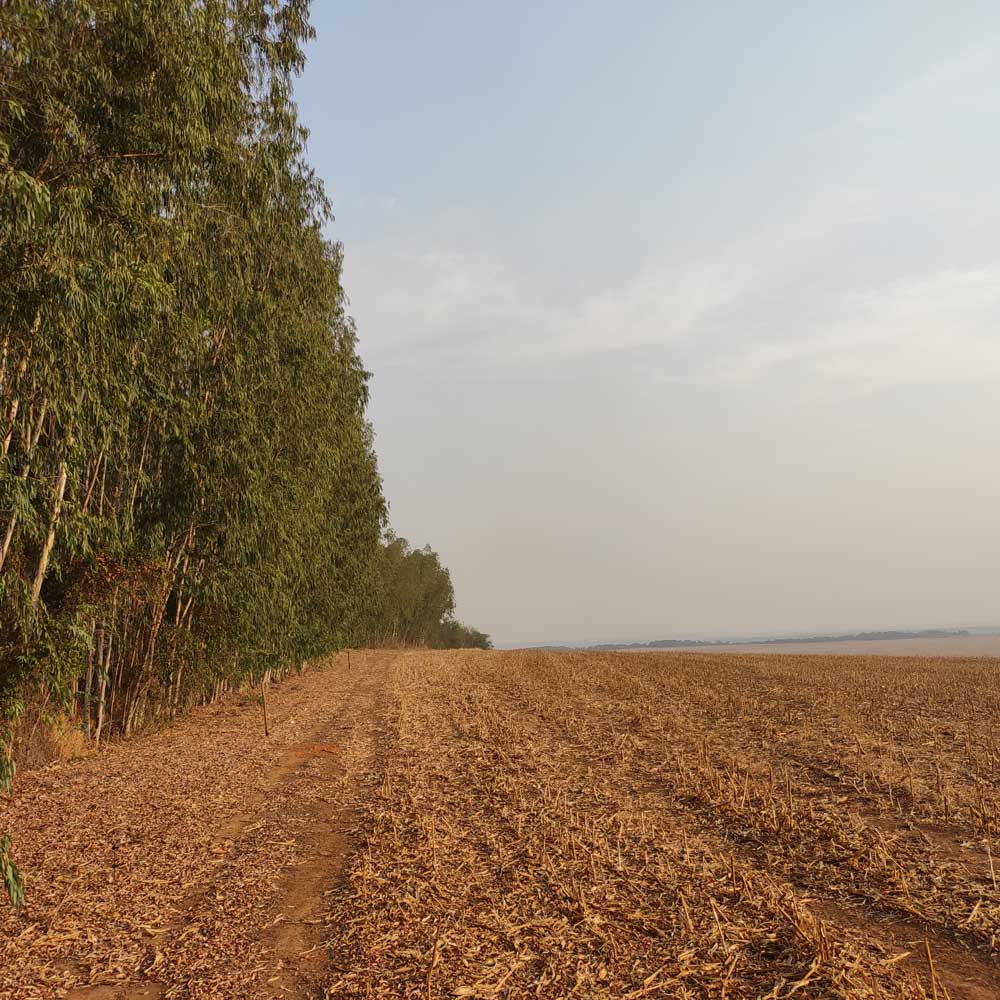 The following principles guide the FFC governance approach:
Governance of the FFC seeks to maximize the social and environmental impact of the SCF's landscape investment.

Individual members should see a clear correlation between the landscape investment and benefits to their individual supply chains, as well as to their own sustainability strategies.

The FFC initiative is a collective endeavor. Interventions will always seek to include at least two SCF members, along with additional funding partners. The short-term priority is to stand up the finance model.

The governance model should be scalable as more funding partners come on board. We will test and adjust the model itself as circumstances change.

Governance should be consistent with anti-trust regulation.

Governance should set clear responsibilities among different partners and be agile enough to ensure streamlined delivery.
Implementing and scaling FFC solutions with stakeholder co-funding
Lasting protection for the Cerrado ecosystem relies on a shift in financial flows to producers to support improved land management practices. As such, a strategic shift in the financial incentives offered to farmers is necessary to redirect financial flows away from development models that incentivize soy producers to deforest or convert their land. 
The FFC draws investment toward improved land management practices, with support from its co-funders.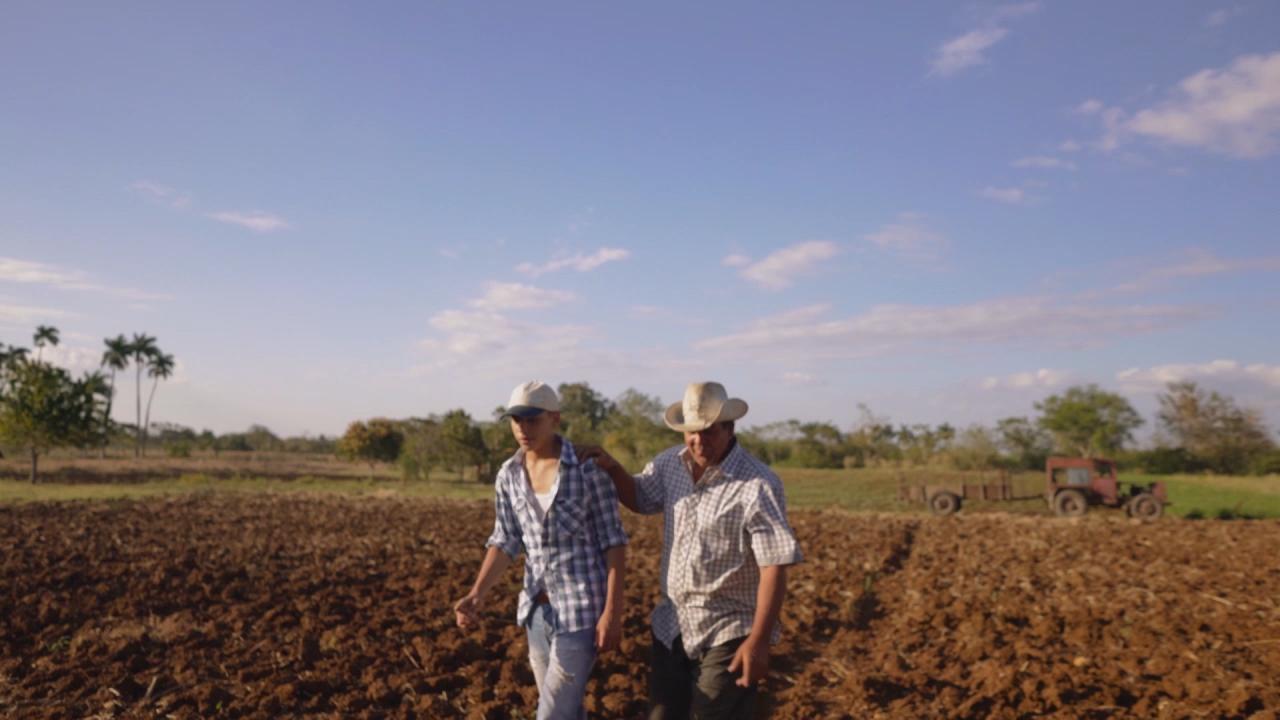 Collaboration with ViSeC to advance alignment with soy sector traceability
The coalition for the Sectoral Vision for the Gran Chaco (ViSeC in Spanish) is a pre-competitive discussion space coordinated by the Nature Conservancy (TNC), the Tropical Forest Alliance (TFA), Peterson Control Union, and CIARA/CEC.
Since 2019, TNC, Cámara de la Industria Aceitera de la República Argentina and Centro Exportador de Cereales (CIARA/CEC) and Peterson have been instrumental in developing ViSeC's monitoring and verification platform for soy supply chains, with the aim to mitigate environmental impacts and a focus on deforestation and other land-use changes in the Gran Chaco of Argentina.
With TFA joining in 2022, ViSeC is an example of a national platform that brings together all soybean value chain members – farmers, inland grain elevators, exporters, crushing companies, civil society, the banking system, scientific organizations and government agencies – to promote a sustainable Argentine soybean chain.
Using real and up-to-date data, ViSeC is developing a transparent information technology system to efficiently monitor the flow of soybeans at the sub-national level, assuring deforestation- and conversion-free origin and legal compliance, promoting sectoral and industry-wide solutions, and generating periodic reports that serve as a local and international reference point on the Chaco biome.
We support this initiative to ensure that both organizations share knowledge and lessons on common monitoring, reporting and verification challenges for information on land-use change. The SCF integrates ViSeC's governance structure through:
Participation in the working group's technical discussions

The establishment of an institutional relationship that ensures the recognition of mutual objectives and the benefits of knowledge sharing.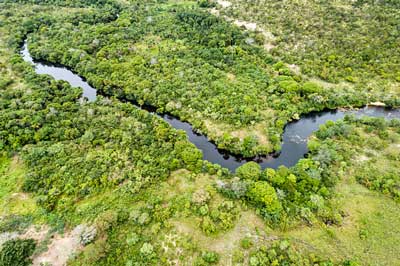 The Gran Chaco is a place of marvel where native biodiversity thrives. It needs our attention to implement responsible and viable solutions.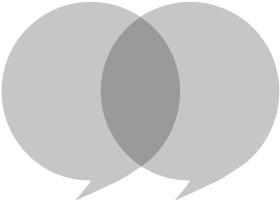 Andrés Sylvestre Begnis
Gran Chaco Zero Conversion Commodities Lead at the Nature Conservancy
Main ViSeC activities in 2022:
10 traders, 2 associations of collectors and brokers, and 4 producer associations formally joined ViSeC

Consolidation of the ViSeC Steering Committee with monthly meetings

Technical Committee and Communications Committee's established bi-monthly general meetings and weekly progress meetings

Designed architecture of the monitoring, reporting and verification (MRV) system (80% progress)

Launched website

Hosted over 20 dissemination meetings with stakeholders (embassies, governments, multilateral organizations, producer associations, among others)
Engaging the soy value chain
Protecting the Cerrado landscape requires thinking beyond production-level interventions. Therefore, we work closely with downstream companies through the Consumer Goods Forum's Forest Positive Coalition of Action (CGF FPCoA) and other stakeholders. Through collaboration with CGF FPCoA, we grow understanding of the challenges and seek to develop shared deforestation and conversion risk definitions, including factors, deforestation and conversion data sources, and risk thresholds for Cerrado soy sourcing.
We genuinely appreciate the support of our Advisory Group, composed of The Nature Conservancy, the Tropical Forest Alliance and Proforest. These organizations have provided strategic advice on our annual milestones and workplans, ensuring that our work remains focused on the highest sustainability priorities within the sector and our scope and that civil society recognizes our standards and methodologies.
Engage investors and co-funders to join the FFC funding coalition.
Establish channels to ensure co-funding flows from co-funders to farmers.
Ensure that our lessons learned contribute to ViSeC's ambition to preserve the Argentinean Gran Chaco.
Continue engaging with the broader soy value chain to bring understanding to both parties on risk definitions, monitoring and reporting methodologies.