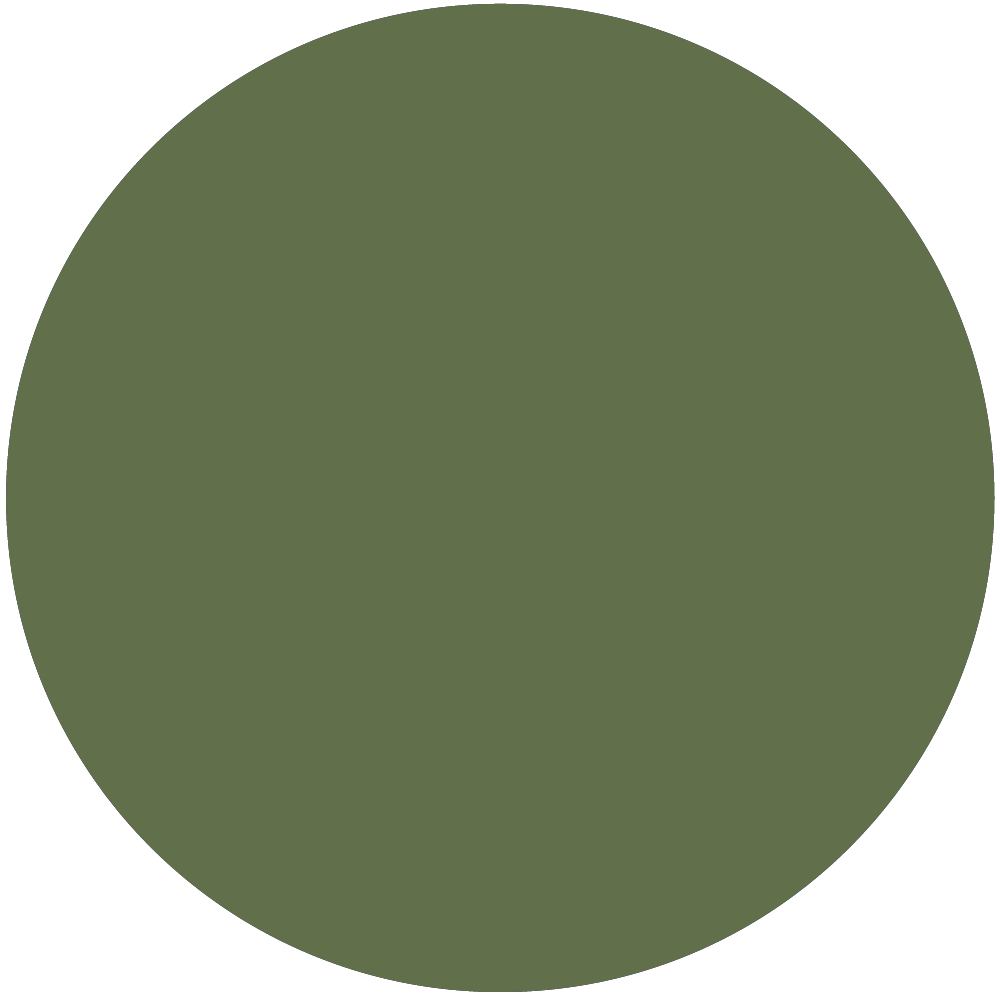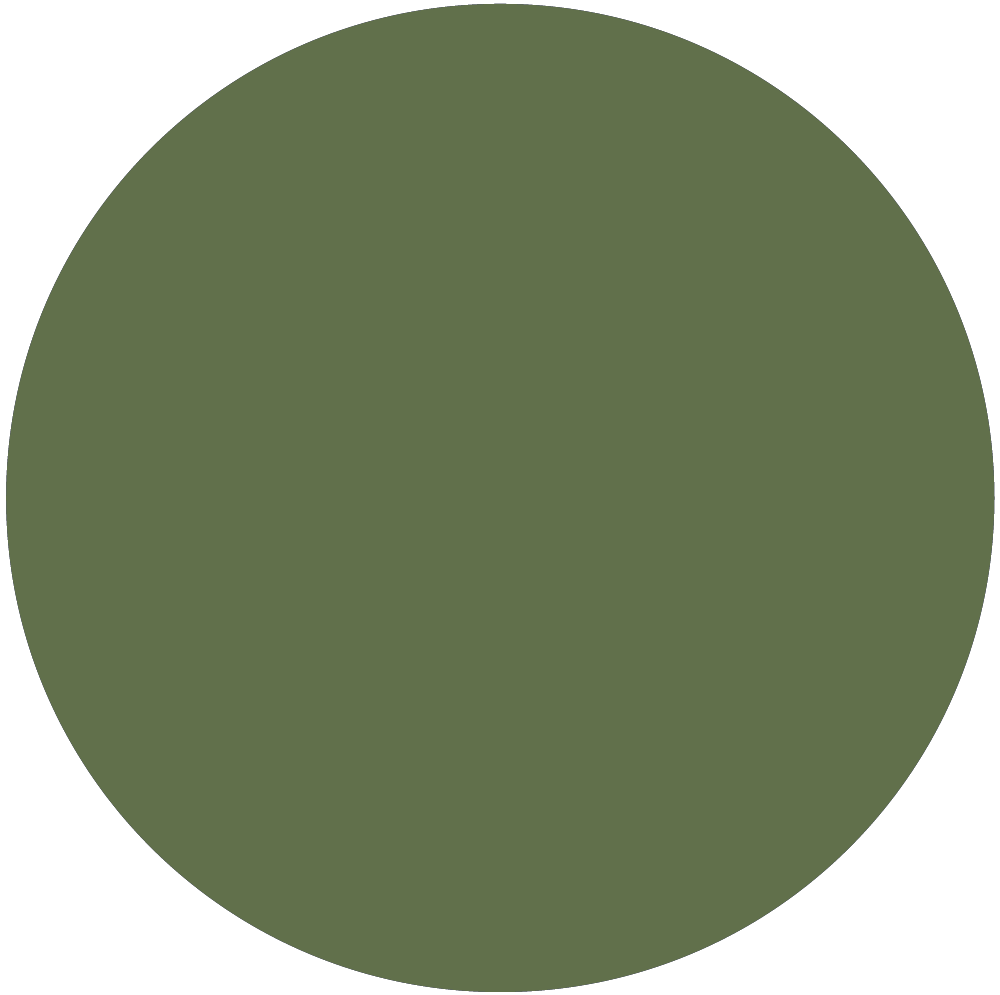 Why we do it
Tackling deforestation and conversion risks begins with a transparent and credible picture of where farmers grow soy. By tracing soy all the way to the farm and being able to identify its link to deforestation, conversion or other environmental or social risks at the farm level, our members can focus their efforts where they matter most and measure progress to eliminate soy-driven conversion and deforestation in the Cerrado.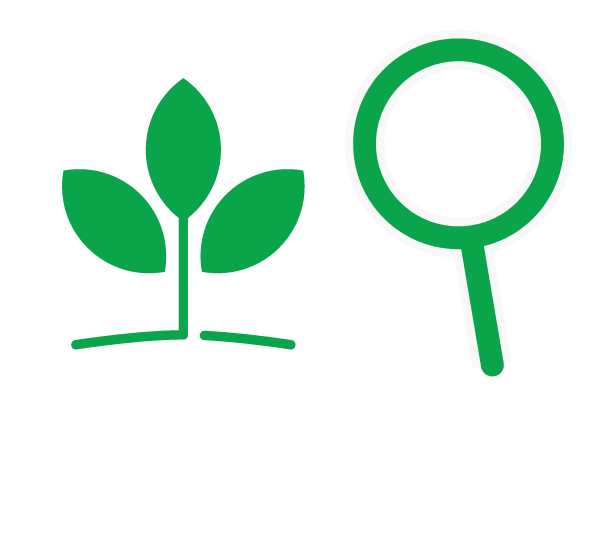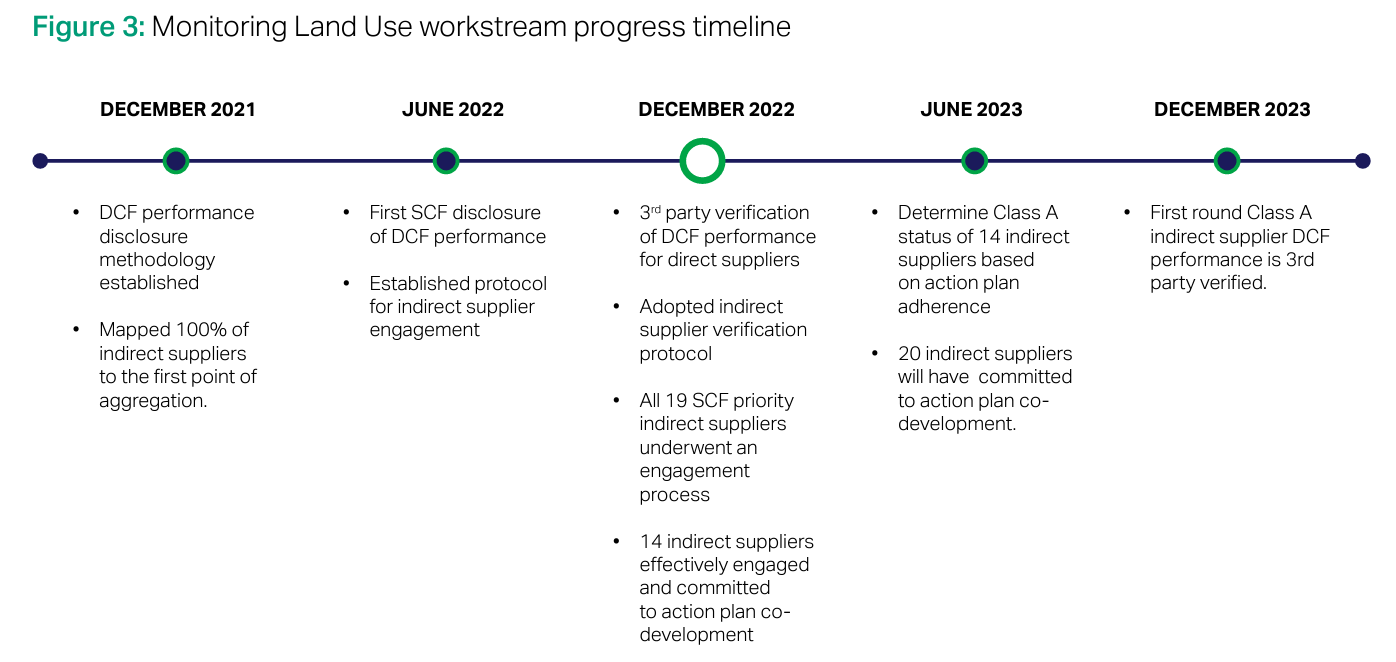 Deforestation- and conversion-free performance disclosure: soy footprint
For the first time, in June 2022, SCF members disclosed their individual performance on first-party verified deforestation- and conversion-free (DCF) soy volumes sourced in 2021 in the 61 focus municipalities. In addition, separate from company data, the June 2022 report disclosed another indicator to track the DCF soy performance of all 61 focus municipalities.
Following the methodological precedent set in the December 2021 report, this report includes a second round of DCF disclosures, following up on both individual company performance and landscape-level progress through to DCF performance for the 61 focus municipalities based on external data sources from Agrosatélite. This report builds on the progress detailed in the June 2022 report by verifying direct supplier performance data through third-party auditing based on a shared SCF verification protocol.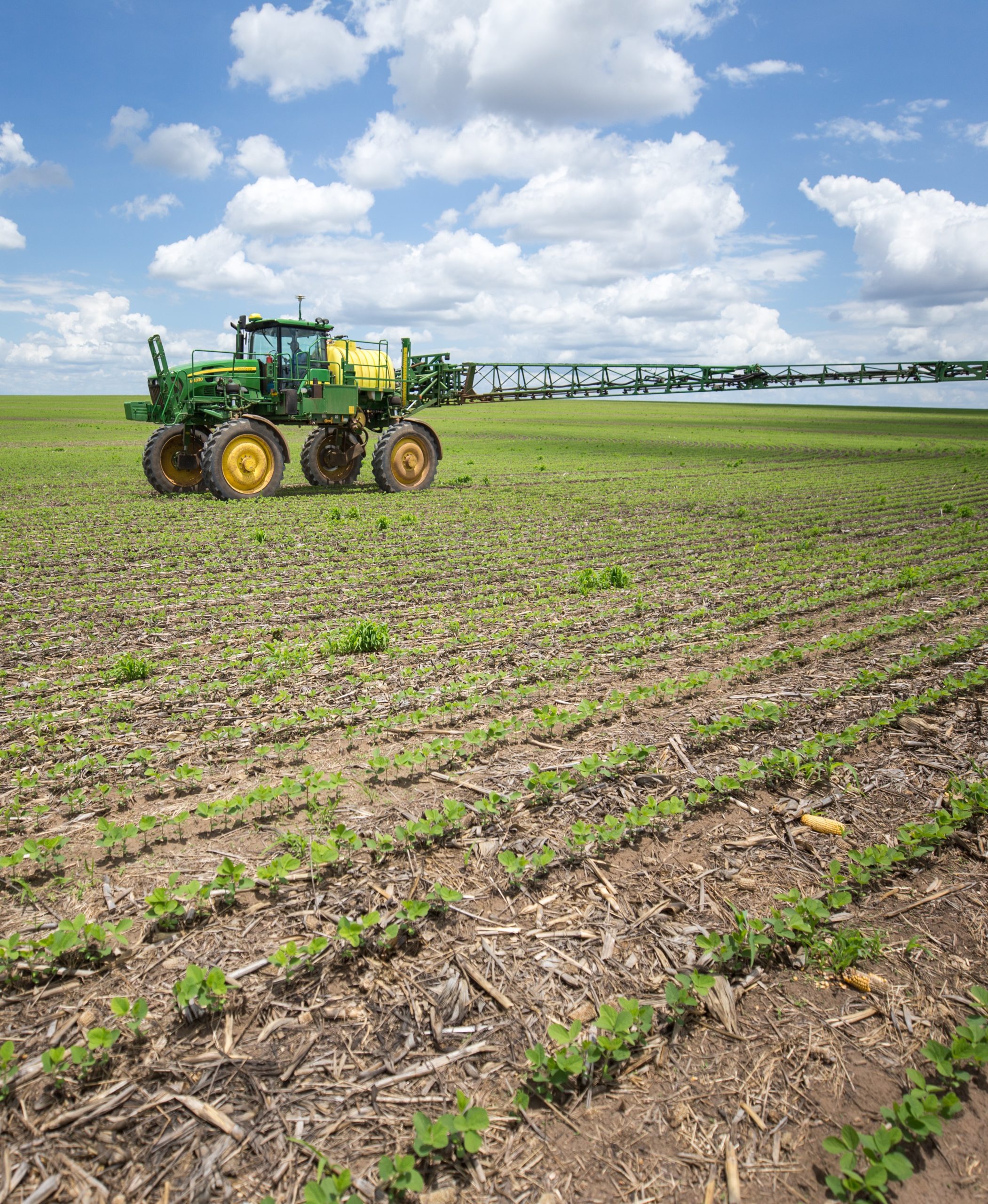 Individual member soy footprints
Disclosure of key performance indicators on the progress of the six member companies on reaching soy traceability is a key accomplishment and priority of reporting. This disclosure process enhances transparency in our methodology and approach for the DCF supply chain path.
Note: The methodology for reporting soy sourced by joint ventures that we published in December 2021 applies to all indicators for which the classification between direct and indirect soy volumes is relevant. The Methodologies and References section of this report provides more detail.
Click on an SCF member logo to see all related data
SCF landscape performance disclosure
At the landscape level, in the 61 focus municipalities that define our scope, 99.68% of the soy production in crop year 2020/21 is free of native vegetation conversion. We calculated this figure with support from Agrosatélite, applying the methodology described in the Methodologies and References section. The data sources for this calculation include:
Average municipality yield from the last three crop years (2017/18, 2018/19 and 2019/20) with information from IBGE (Brazilian Institute of Geography and Statistics);

Conversion data from PRODES Cerrado 2020, adopting a threshold of 25 hectares as minimum converted area; and

Soy area from Agrosatélite study commissioned by ABIOVE for crop year 2020/21.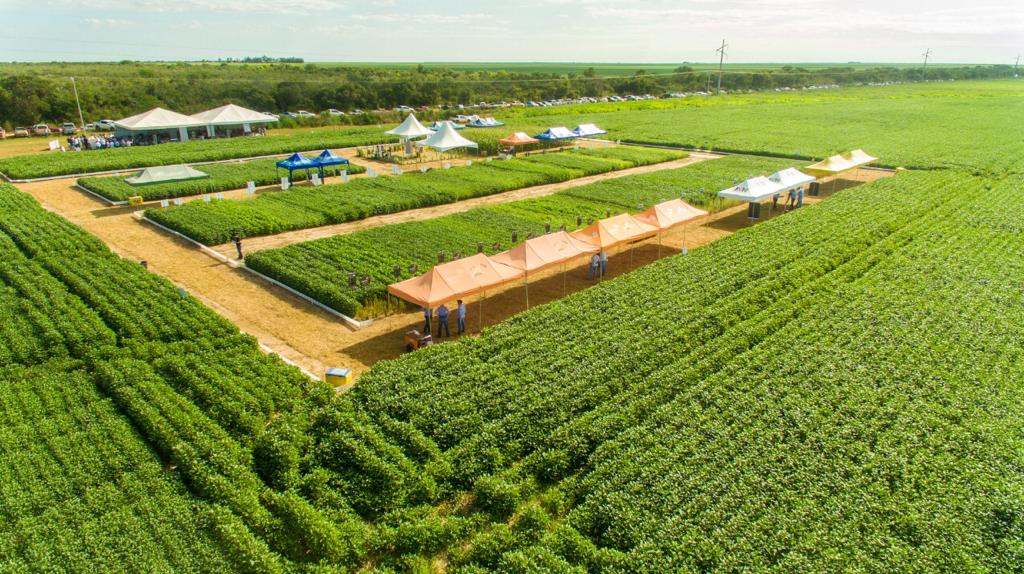 Indirect supplier engagement process
The June 2022 SCF report outlines a three-step process for engaging indirect suppliers, including resellers, cooperatives and third-party warehouses, for collaboration on DCF traceability and monitoring. The three key points of that process, pictured below, include building awareness of DCF objectives, assessing indirect supplier capacity for traceability and monitoring systems, and co-developing action plans to build traceability and monitoring capacity.
Progress on indirect supplier engagement
To ensure that the traceability and monitoring standards are met and maintained in the future, we approach indirect supplier engagement as an ongoing process.
By collaborating, our six member companies send a common market signal and reinforce our sectoral position as a standard-setter, working closely with the Brazilian Association of Vegetable Oils (ABIOVE) for data aggregation.
Since June 2022, our members and partners have completed the following steps to engage indirect suppliers:
Nearly all members trace 100% of soy volumes from indirect suppliers to the first point of aggregation.

Members compiled a list of 19 priority indirect suppliers for engagement, prioritized by soy volumes sourced in focus municipalities.

In partnership with ABIOVE, all 19 priority indirect suppliers went through an engagement process; 14 indirect suppliers effectively engaged and are committed to co-developing an action plan for traceability and monitoring capacity development. The five remaining indirect suppliers were unwilling to pursue collaboration when first approached, a challenge that is common to indirect traceability efforts and which we seek to overcome through a second invitation to collaborate, with full participation of member companies.
With these 14 indirect suppliers, we have established awareness of the objectives for traceability and monitoring of DCF performance.
All 14 indirect suppliers completed an evaluation of their capacity to set up traceability and monitoring systems in the form of interviews and data collection.
All 14 indirect suppliers have agreed to collaborate with the SCF and ABIOVE on the co-development of action plans for traceability and monitoring capacity development.
Achieving the stated intention to collaborate from 14 priority indirect suppliers is a key step in reaching indirect supplier traceability and verification of DCF sourcing. The indirect supplier action plans will enable us to progress on third-party verification of indirect supplier DCF performance by setting expectations and preparatory steps for an auditing process.  
We will finalize the 14 proposed action plans with contributions from indirect suppliers so that, by June 2023, we can determine whether we can classify these indirect suppliers as Class A, per the indirect supplier protocol disclosed in this report. Those who we choose to be Class A will complete a DCF audit by December 2023.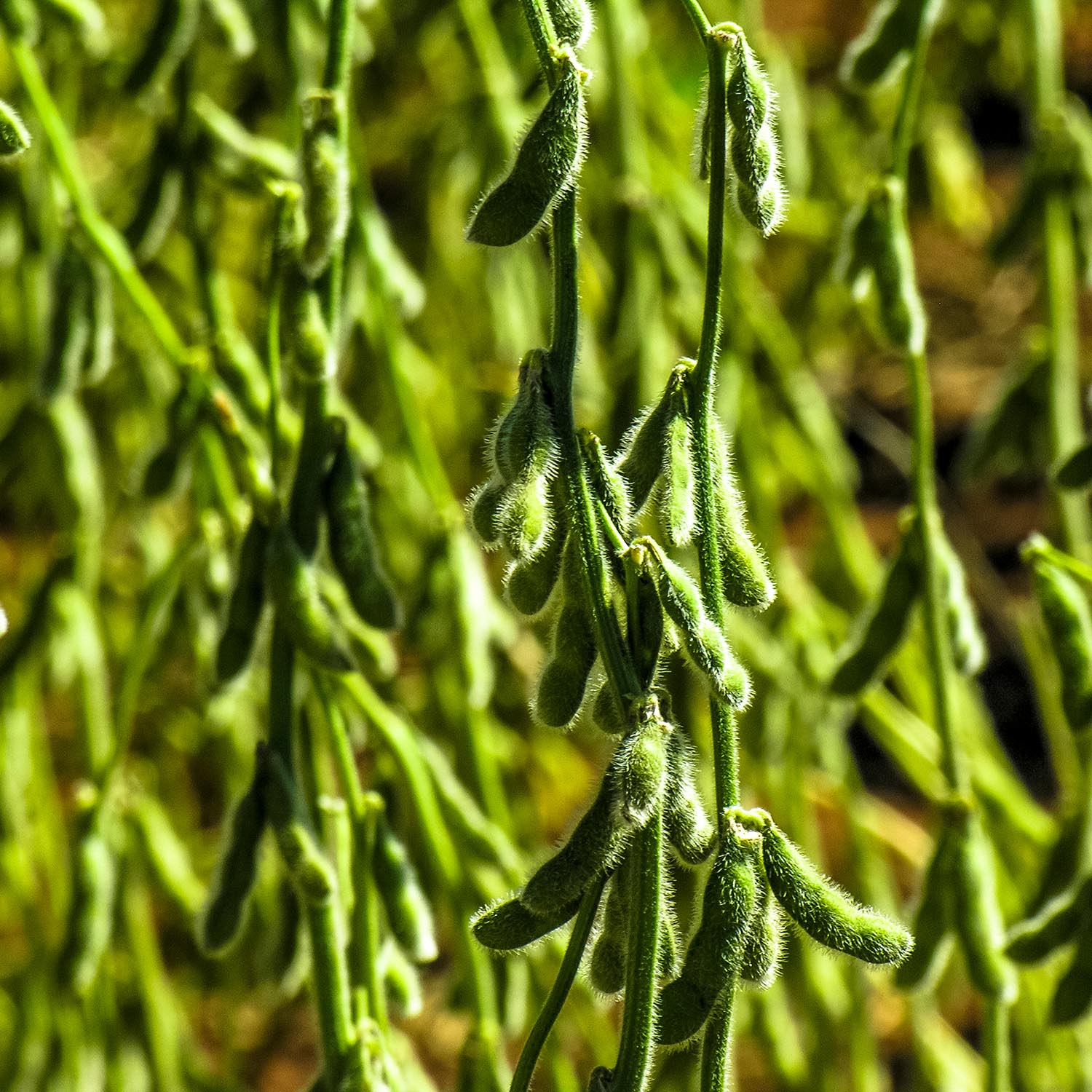 Public accountability of traceability and DCF data
In previous SCF reports, we considered soy volumes DCF based on first-party verification. As we continue to build the robustness of traceability disclosures, we have strengthened our data verification approach to cover:
Third-party verification of direct suppliers;

A timeline and process for third-party verification of indirect suppliers.
The purpose of our data verification protocol is to verify the DCF soy sourced from the 61 focus municipalities and prove that volumes are indeed traceable to farm. We will perform the protocol annually, during the calendar year prior to the current year of disclosure (e.g., the key performance indicators (KPIs) to be disclosed in 2022 refer to the 2021 calendar year). 
In this December 2022 report and for future reporting, DCF performance for direct suppliers is already third-party verified.
For indirect supplier data, third-party verification will follow the audit process described in box 2.
Traceability performance for direct suppliers
All six members have verified their direct supplier DCF performance disclosure through a third-party based on the protocol announced in the June 2022 report.
All members have reached at least a 95% threshold in tracing their soy to the farm where it was grown and directly purchased by them.
Direct supplier verification protocol
In disclosing DCF performance, each member calculated their proportion of DCF soy sourced in the 61 focus municipalities based on the following equation:
KPI: Verified DCF soy sourced from the 61 focus municipalities (FMs) (%)
Total volume of verified DCF soy purchased from farms in FMs /
Total volume of soy puchased from farms in 61 FMs (direct and indirect)
Based on this calculation, the auditing company reviews the member's process for obtaining each input used in its calculation, which may include evidence such as a commercial contract, invoice, farm area (polygon), deforestation and conversion to soy assessment, and registry of indicator calculation. The auditing company conducts this verification through a sampling approach using up to 100 samples.
The protocol also includes a checklist to guide the auditor in the verification process, drawing their attention to the data's scope, traceability and DCF footprint.
Traceability performance for indirect suppliers
Obtaining the stated intention to collaborate from the 14 priority indirect suppliers is a key step in reaching indirect supplier traceability and DCF performance.
As described in the indirect supplier engagement process, the verification of indirect supplier DCF performance relies on collaborative engagement and the implementation of key improvements to traceability as outlined in individually co-developed action plans.
Indirect supplier action plans will contain an evaluation of the indirect supplier's supply chain management maturity. Those who are deemed ready for audit are termed Class A indirect suppliers and are subject to the same audit protocol as direct suppliers.
Indirect supplier verification protocol
Building on our work to engage indirect suppliers with support from ABIOVE, we adopt the following protocol for the accounting of indirect suppliers engaged through the indirect supplier engagement process.
Based on their engagement process, indirect suppliers use one of the following traceability approaches:

If volume purchased indirectly by the SCF member is traceable to farm level: The member shall account for the traceability of these volumes and perform the same audit protocol as that for the directly sourced volumes.
If the volume purchased indirectly by the SCF Member is not traceable to farm level: The member shall apply the traceability index of each specific indirect supplier to the volumes purchased from them. For example, if SCF member X purchased 6,000 tons from indirect supplier company Y and, after the engagement and audit process, company Y had 50% verified farm-level traceability, company X should account for 3,000 tons as traceable to farm level.
June 2023: Determine Class A status of 14 indirect suppliers based on action plan adherence.
June 2023: 20 indirect suppliers have committed to action plan co-development.
December 2023: First round Class A indirect supplier DCF performance is third-party verified.
Ensure continuous improvement of the DCF methodology through dialogue with external stakeholders.