In today's complex and uncertain world, focusing on near-term shareholder value alone is no longer enough to ensure long-term business success. Governance is evolving fast and investors alongside other stakeholders are demanding greater transparency and improved oversight. Sustained value creation requires companies to manage business performance to ensure that sustainability aspects that affect business value are addressed. Value is being destroyed by governance systems that fail to address wider sustainability matters affecting the company.
As part of WBCSD's Governance & Internal Oversight Project, we have created a suite of resources for boards designed to increase awareness and support the integration of environmental and social considerations into boardroom decision-making and existing governance responsibilities.
The resources consist of informative videos, relevant reports, questions to ask the board collectively and questions to ask management. We've included a selection of resources, although not intended to be exhaustive, but to provide directors with further information on specific topics.
Our site is dynamic and evolving and will continue to be updated with resources to support boards on their journey.
"The current COVID-19 pandemic, as well as the increasing importance of environmental, social and governance (ESG) issues, are putting pressure on companies to change drastically. A new normal with COVID-19 among us, is a new reality for the foreseeable future, in which board decisions will be even more complicated. The changing landscape requires businesses to show strong leadership for both the immediate and longer term, (re)considering their strategic resilience, adaptability in times of uncertainty and ESG opportunities.
If we can successfully integrate sustainability into the decision-making, governance and business processes of today's business, investors can make more informed capital allocation decisions, leading to more sustainable companies being more successful. And that is what we need. This means better managed businesses have a lower cost of capital as those companies have a better understanding of their risks and opportunities.
To realize this, the role of the board is imperative. They should respond with urgency to ensure long-term competitiveness and should no longer only focus on short-termism or pleasing shareholders. It is about considering value creation and preservation for all stakeholders and setting clear goals for themselves in terms of people, purpose and the environment.
Collectively, boards, and the companies for which they are responsible, can drive the needed system transformation to support the transition towards a more sustainable world, including the necessary shift towards stakeholder capitalism."
Navigating these resources
The resources comprise two overarching elements, a self-assessment designed to identify areas of strength and weakness, and an overview of fiduciary duty in respect of sustainability.
The five pillars cover areas of existing responsibility for the board, where sustainability considerations can enhance decision-making and improve board awareness of ESG-related risks and opportunities. The elements are designed to assist boards in modernizing their governance and are based on challenges identified in our report: Board directors' duties and ESG considerations in decision-making
For more information, click on the topic that you would like to learn more about.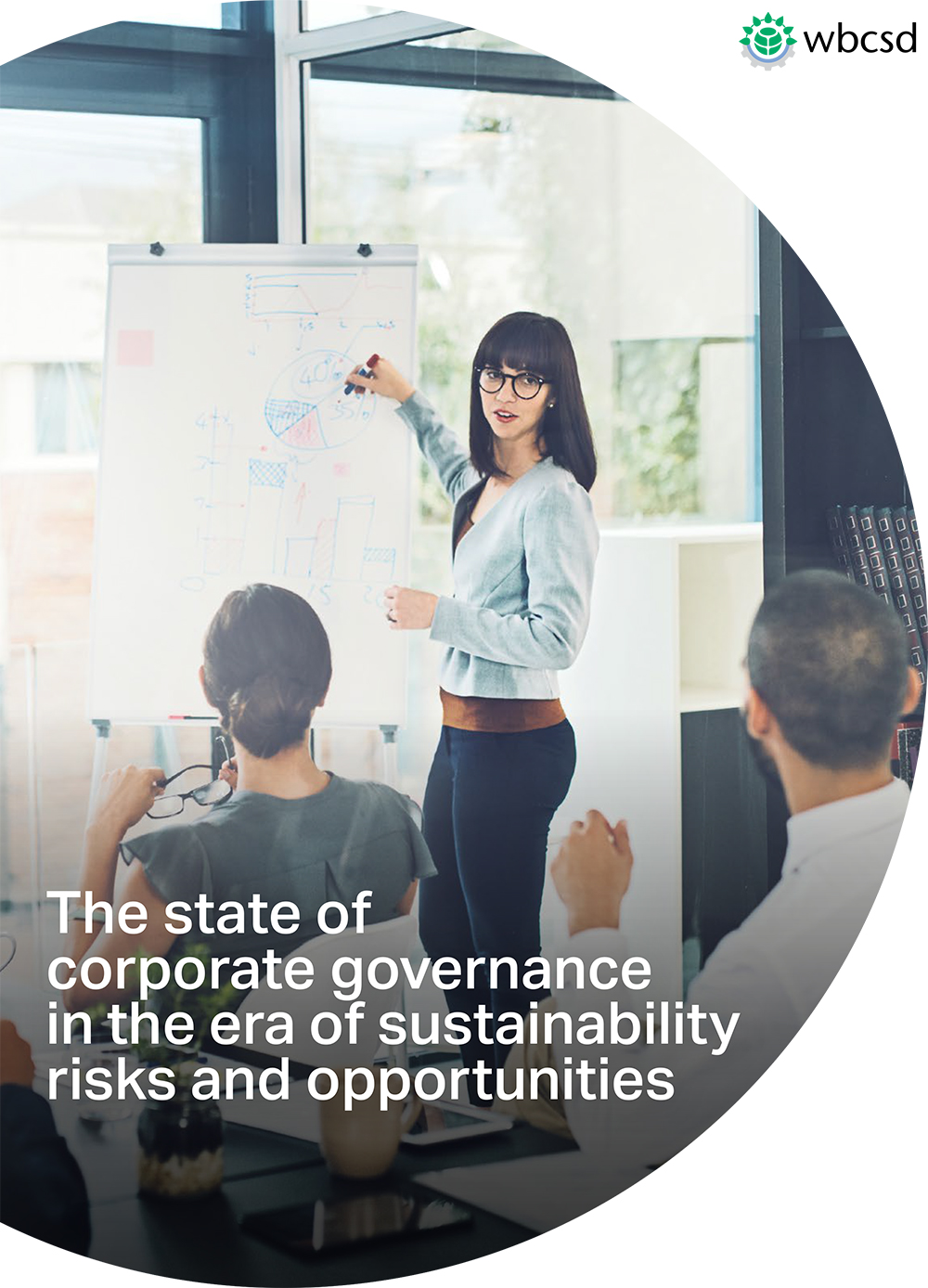 Our project is grounded in research of the governance arrangements across 12 countries, we continue to collaborate with key stakeholders to ensure that the solutions presented are useful and effective for board directors in key jurisdictions.
This is designed to help board directors improve their decision-making processes to protect and preserve long-term value.
Whilst our board director resources provide an opportunity to increase awareness and understanding among directors on specific topics, we recognize that they are not company or jurisdiction specific and there may be an appetite to have a more tailored or in-depth offering. To that end, we would recommend considering engaging with an executive education provider or undertaking a bespoke board training program.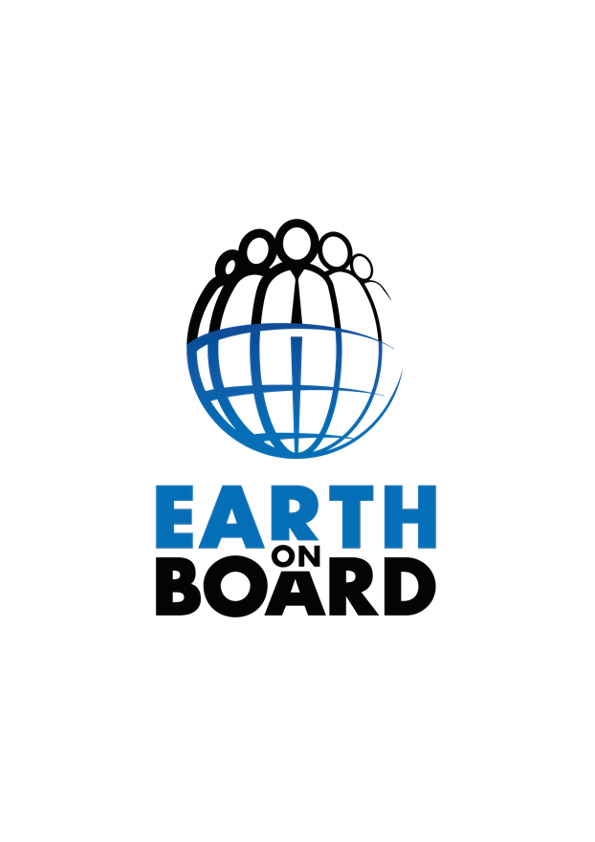 Earth on Board
Earth on Board is dedicated to helping organizations achieve an Earth Competent Board: Where board members are proficient in sustainability, with the right governance, and taking responsibility for leading and supporting management to conduct the changes needed in the overall strategy and business model. In the context of pressing environmental and social trends, evolving stakeholder expectations and new disclosure requirements, we support Boards to move beyond short-term financial primacy to refocus on the fundamental purpose of business and on value creation for all stakeholders.
Earth on Board delivers jointly with the Cambridge Institute for Sustainability Leadership, the Cambridge Earth on Board Program.
We build on an analysis of boards' evolving legal responsibilities to show why boards need to take the lead in this transition as a consequence of its duties to act in the long-term interest of the company, exercise due diligence and comply with disclosure requirements. This program for corporate Boards is fully customizable and includes such elements as: a 1–2 hour Board briefing, a half- or full-day customized workshop, and targeted ongoing support.
INSEAD Corporate Governance Centre
The INSEAD Corporate Governance Centre (ICGC) has been actively engaged in making a distinctive contribution to the knowledge and practice of corporate governance. Our vision is to be the leading center for research, innovation and impact in the area of corporate governance globally. Through our educational portfolio and advocacy in fostering sustainable high-performance governance practices, the ICGC hopes to build greater trust within the public and stakeholder communities, so that businesses today are a strong force for improvement, not only of economic markets but also for the global societal environment.
Depending on your needs, INSEAD open and customized corporate governance programs are designed to equip directors and board members with the insights needed to ensure high performance and value creation in the long and short-term. INSEAD develops corporate governance programs in partnership with collaborating organizations to offer tailored programs for targeted industry or market segments.
Chapter Zero Director Forum
Chapter Zero is a network of company chairs, committee chairs and non-executive directors, committed to developing their knowledge of the implications of climate change for UK business. Given the far-reaching impact and implications, our purpose is to enable these directors to understand better how it is likely to affect their companies and sectors, and to encourage their boards to hold informed and strategic discussions and respond effectively to the climate change challenge. The name of the network, Chapter Zero, reflects the drive towards a net zero carbon economy and the major role business will play in achieving it.
Our aim is to help non-executive directors become more familiar with the potential risks and opportunities for businesses, covering the full spectrum of commercial activity as a consequence of climate change.
Resources
We have curated a list of resources that may be useful to board directors, this is not intended to be an exhaustive list, but rather an example of further reading that can be done to enhance board awareness of key environmental, social and governance considerations.
If there are any resources that you think are missing, or that we should refer to, please do not hesitate to email us.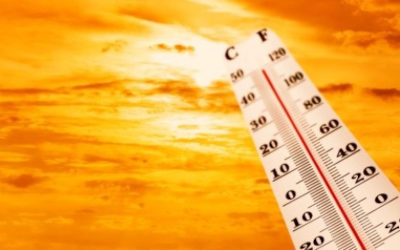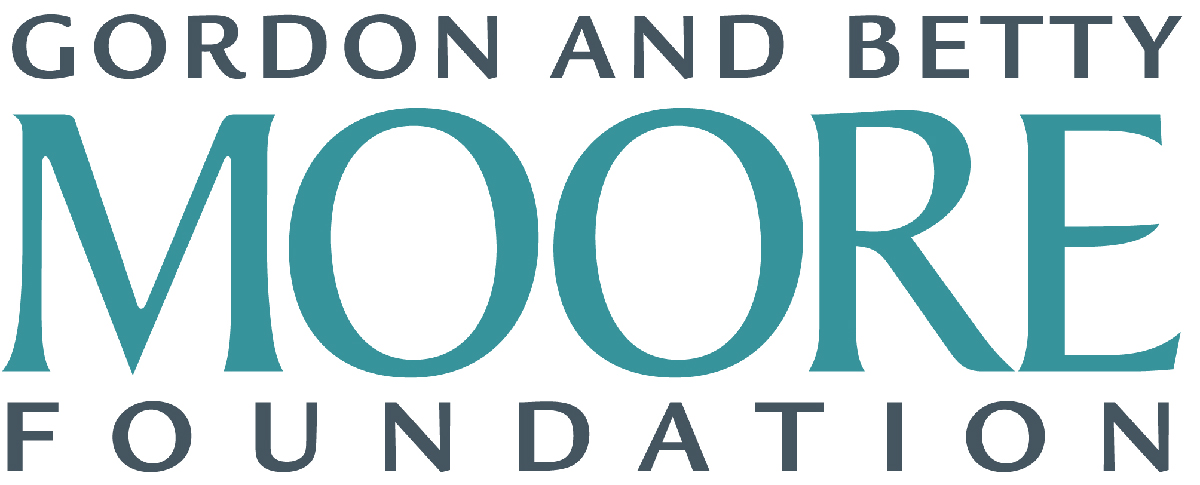 This work is funded by the Gordon and Betty Moore Foundation as part of a conservation and financial markets collaboration.
For more information, please see
http://www.moore.org/FinancialMarkets