About the Soft
Commodities Forum
The Soft Commodities Forum (SCF), led by the World Business Council for Sustainable Development (WBCSD), enables collaboration between six leading agribusinesses to identify solutions to eliminate soy-driven deforestation and native vegetation in the Brazilian Cerrado. The Cerrado is one of Earth's most biodiverse savannahs and home to 5% of the planet's animals and plants. By working in partnership with producers, consumer goods companies, civil society, and governments, the SCF contributes to the preservation of high-priority ecosystems and the transition to more sustainable soy production supply chains, starting in the Cerrado.
In 2023, the SCF shifted from bi-annual reporting to an annual report published at the end of each calendar year, along with quarterly newsletters. This shift allows us to update SCF stakeholders on progress through more regular and timely updates while maintaining accountability on reporting progress and performance against stated targets.
This report outlines progress across the SCF's alignment of our strategy with the Agriculture Sector Roadmap to 1.5°C and the Farmer First Clusters initiative, and our three workstreams: land use monitoring, stakeholder engagement, and landscape transformation.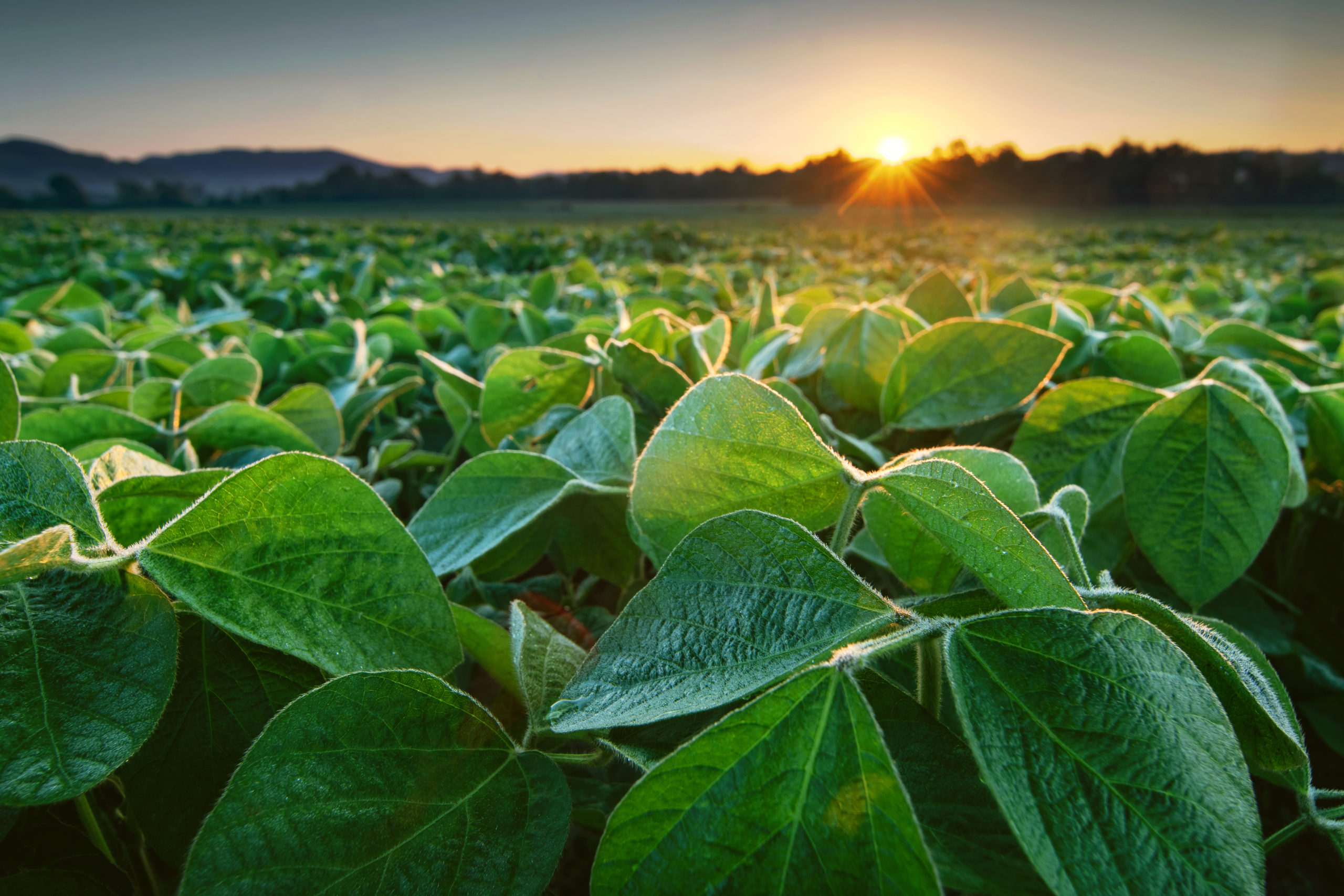 SCF and the Agricultural Sector Roadmap
As part of the Agriculture Sector Roadmap to 1.5°C, released during COP 27 (the United Nations Climate Change Conference) in November 2022, all six SCF members, along with two other cosignatories, signed the Soy Roadmap to 1.5°C. This collaborative effort aims to accelerate the elimination of deforestation in soy supply chains in line with a 1.5°C pathway. The Agriculture Sector Roadmap is built upon three pillars of action to be undertaken by agri-businesses:
Accelerate supply chain action to reduce emissions from land use change.

Drive transformation of commodity-producing landscapes.

Support positive sector transformation.
In 2023, the SCF actively sought opportunities to align its efforts with the roadmap's ambitions and its own strategic objectives through two distinct initiatives:
→ Firstly, the SCF made significant investments in high-risk sourcing regions as part of the Farmer First Clusters initiative. This initiative encourages sustainable land use and helps producers transition toward forest-positive practices in crucial soy-producing areas.
→ Secondly, the SCF maintained a continuous dialogue and collaboration with key soy value chain stakeholders to pursue common goals and seek solutions that simultaneously support producer livelihoods and contribute to deforestation- and conversion-free (DCF) soy supply chains.
In terms of non-deforestation and conversion policies and disclosures, the SCF has retained its DCF reporting.
In 2024, the SCF will conduct an evaluation to determine whether the Roadmap's deliverables may be harmonized with the SCF's strategic framework and mission to achieve complete sourcing traceability and credible DCF performance. The active engagement of all SCF members in the Roadmap's goals underscores their collective dedication to ending deforestation and conversion through sector-wide collaboration and transformation.
The SCF's work focuses on 61 focus municipalities in the Cerrado biome that accounted for 25.9% of all soy planted there in the 2021/2022 crop year, or roughly 5.5 Mha of soy.
For this same geographic scope, the direct conversion of native vegetation to soy intensified in the focus municipalities during crop year 2021/22 – from 18,023 hectares in 2020 to 32,257 hectares in 2021.*
Our collaborative work seeks to address and prevent these losses through the protection of native vegetation while promoting sustainable soy cultivation.
*Note these figures are indicative of conversion to soy trends in the 61 focus municipalities.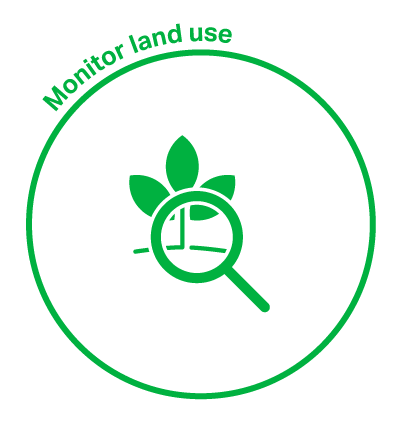 Our member companies collect data from their own supply chains to reach farm-level traceability, work with satellite images to monitor deforestation and native vegetation conversion risks in the focus municipalities, and establish protocols for verifying their data collection. They also use the data to show impact and progress over time.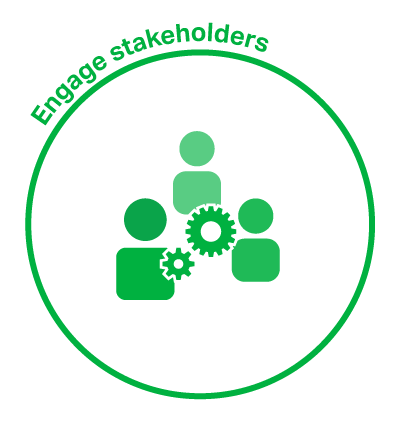 Consumer-facing companies want to buy soy that is free from deforestation and native vegetation conversion. At the same time, producers are encouraged to address deforestation in a way that goes beyond their legal obligations, which demands the right incentives to protect their livelihoods and right to development. Our member companies work to ease this dialogue with partners up- and downstream to identify joint solutions that add value for producers and consumers alike.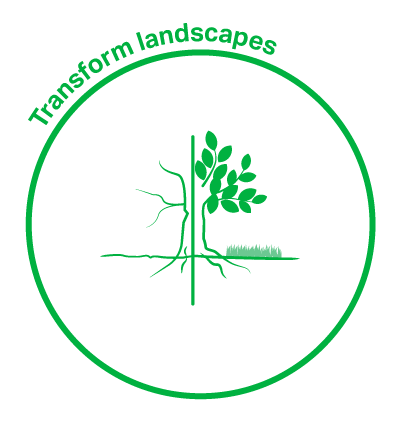 Through targeted projects on the ground, our member companies support landscape transformation, calling for the entire value chain to adopt solutions to incentivize and scale the sustainable production of soy. We approach landscape transformation through the Farmer First Clusters initiative, supporting producers with 6 voluntary solutions applied based on individual landscape contexts.