About the Soft
Commodities Forum
The complexity of soy supply chains means that no single business can tackle deforestation alone. Collaboration helps to move the entire value chain forward, establishing and applying standards and solutions. In 2018, the Soft Commodities Forum (SCF) was established to enable this collaboration making it the only forum in which member companies have agreed to find collective solutions to common sustainability challenges, bridging global goals with local realities.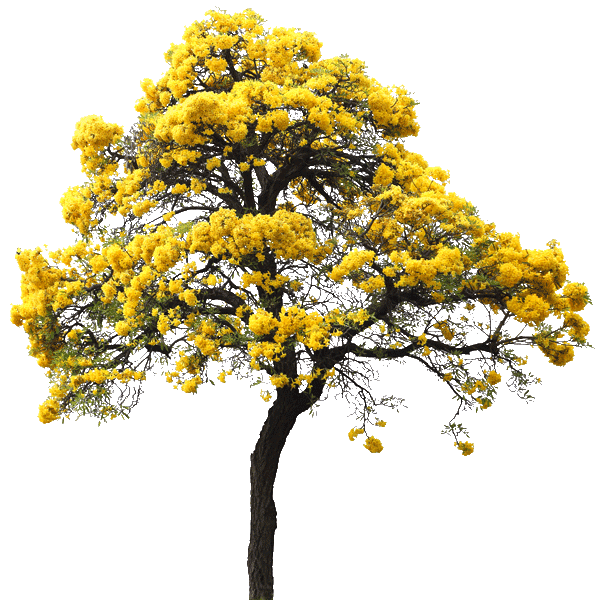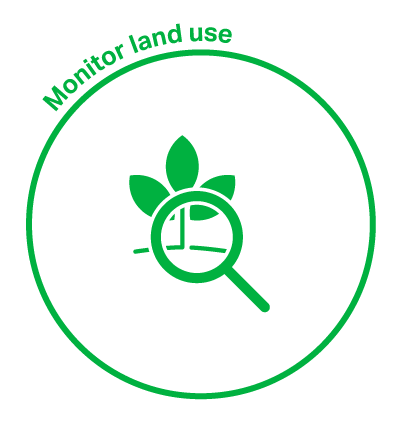 SCF members are committed to delivering transparent and traceable supply chains in the Cerrado with the goal to promote targeted action where it matters the most. In this section of the report, find out more about the group's efforts and access the latest traceability data from SCF members.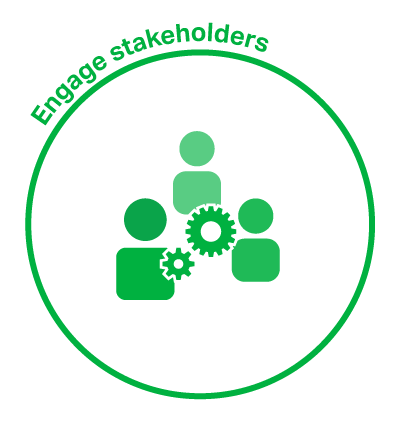 Promoting better engagement and collaborations with stakeholders across the value chain is a key priority for the SCF. In this section of the report, read more about our stakeholders and how the SCF works with them to identify common solutions.