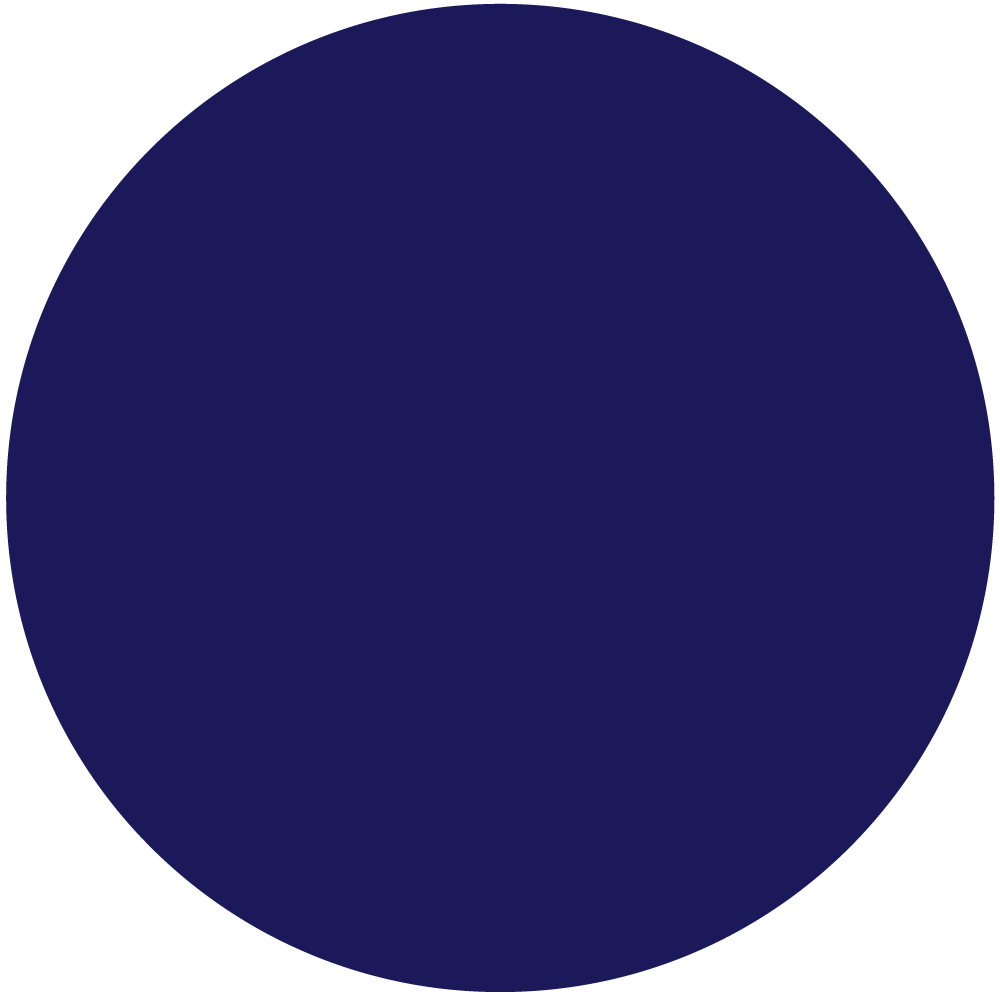 Companies that buy, sell and process soft commodities play a unique role in connecting soy supplies with customers around the world. They are like an optical fiber that connects consumers, producers and the markets, and therefore have a unique opportunity to help drive progress on the elimination of soy-driven deforestation and conversion. The complexity of soy supply chains means that no single business can tackle deforestation and conversion alone. Collaboration between them helps to move the entire sector forward together, establishing and applying standards and solutions.
In 2018, WBCSD established the Soft Commodities Forum (SCF) to enable this collaboration, making it the only forum in which member companies have agreed to find collective solutions to common sustainability challenges, bridging global goals with local realities. The SCF's six current members – ADM, Bunge, Cargill, COFCO International, Louis Dreyfus Company (LDC), and Viterra – have all pledged to make their soy supply chains free from deforestation and native vegetation conversion (NVC), balancing economic, social and environmental priorities.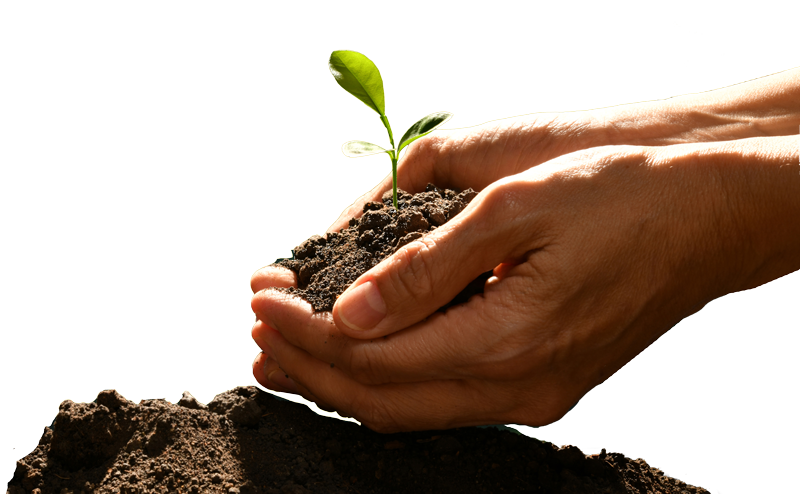 The SCF publicly reports its progress twice a year, in June and December.
Hosted by the World Business Council for Sustainable Development (WBCSD), the SCF contributes to the Food & Agriculture pathway agenda by focusing on promoting the nature-, climate- and farmer-positive production of soy, contributing to food system transformation and, ultimately, WBCSD's Vision 2050 strategy.
The SCF secretariat facilitates dialogue and the pooling of resources and information. It welcomes open dialogue with stakeholders in the soy value chain as well as the wider community. Lessons learned from the Cerrado will be essential to scaling efforts to reach other crops and biomes globally.
Watch the video to learn more about the SCF