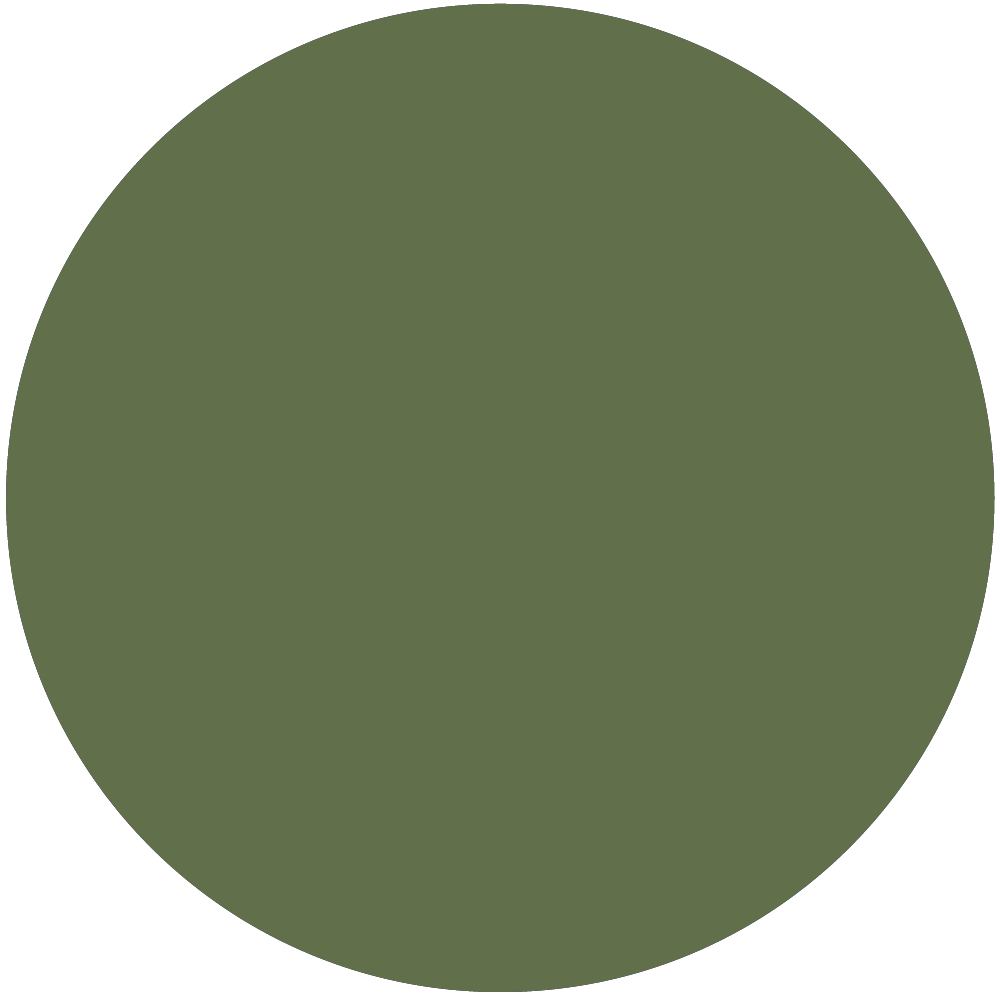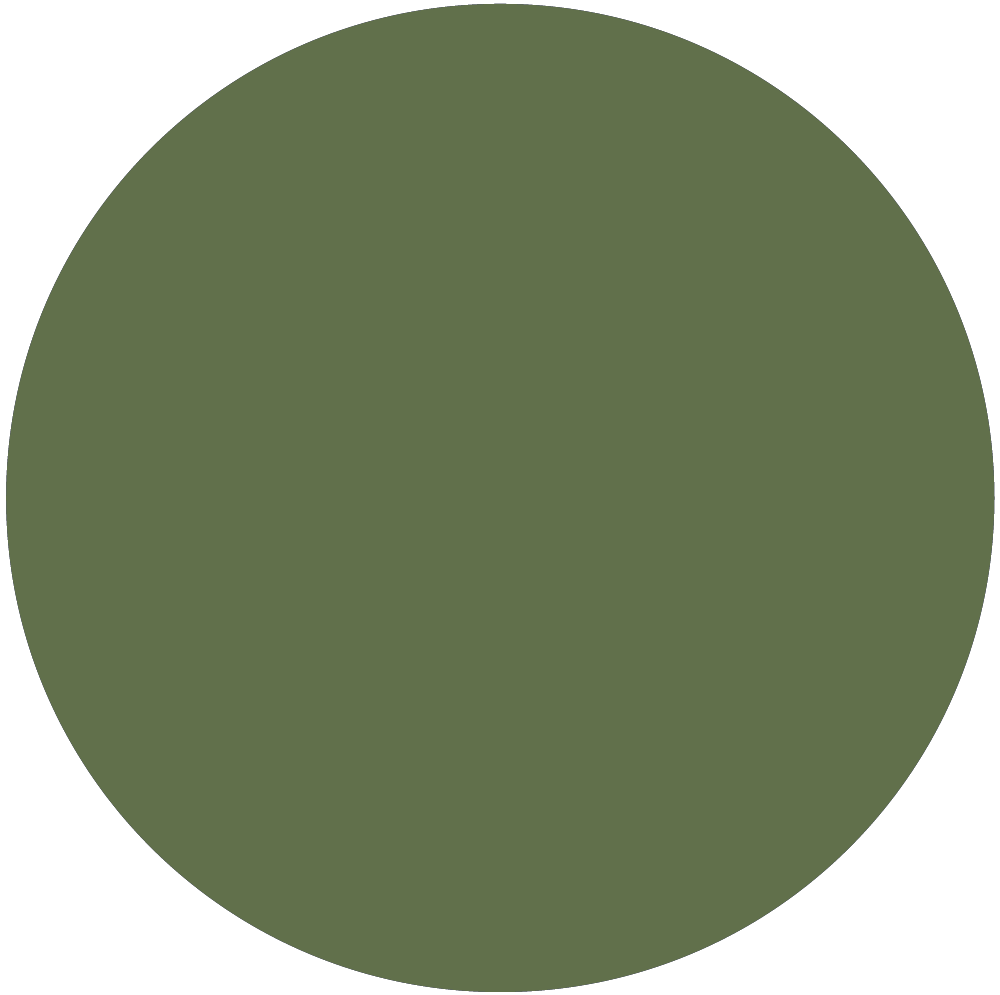 We use a collaborative and inclusive process to implement lasting solutions to halt soy-driven deforestation and native vegetation conversion (NVC) in Brazil's Cerrado savannah. This bi-annual progress report enables a shared understanding, vision and strategy between SCF members and the platform's stakeholders.
Our work focuses on 61 municipalities in this region that accounted for 25.9% of all soy planted regionally in the 2021/2022 crop year and represent 75% of the recent risk of soy-related deforestation and conversion in the Cerrado.
We publicly report our progress twice a year – in June and December. This is the eighth report. It details the joint progress made since June 2022 and the key priorities for upcoming reporting periods.
Building on previous reports, this report discloses the latest traceability data from our member companies, including updated indicators of success, and shares the progress on our three workstreams:  
With this report, our six SCF member companies recommit to industry-wide collaboration to protect the Cerrado biome while expanding soy production. This commitment holds greater weight due to the scale and authority of the six SCF members, each of which is a leading global agribusiness.  
We would like to extend our gratitude to our partners and collaborators at the Brazilian Association of Vegetable Oils (ABIOVE), Agrosatélite, the Amazon Environmental Research Institute (IPAM), The Consumer Goods Forum, The Tropical Forest Alliance (TFA), The Nature Conservancy (TNC), Proforest, Produzindo Certo, Conecta Cerrado, the Produce, Conserve, Include (PCI) Initiative, REDD+ Early Movers, and other key partners in the value chain and beyond.
We appreciate their engagement, support, advice and critical questions.