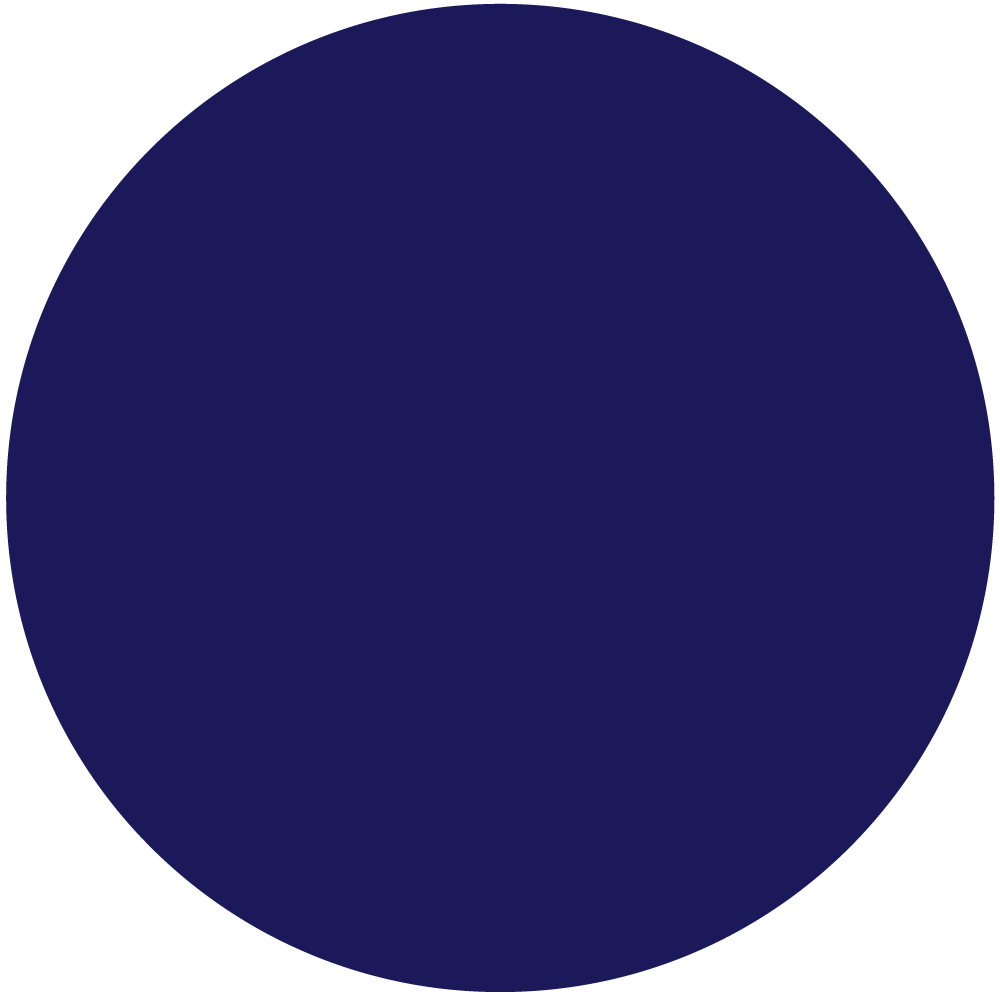 Why we do it
As investments in sustainable land use grow in the years to come, the introduction of carbon regulation and of a carbon price for the sector represent a significant incentive to avoid deforestation, ensure forest restoration and abate greenhouse gas emissions.
In anticipation of such regulatory advancements, the SCF is in a position to influence how and where financial resources are channeled toward avoiding deforestation that is embedded in agricultural commodities.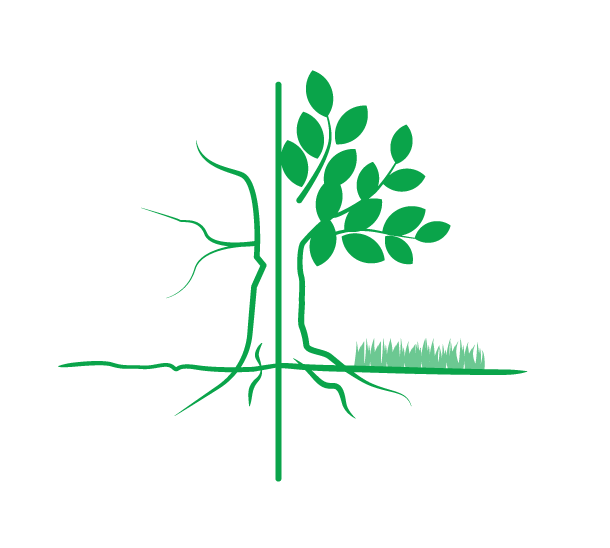 Building on its unique position to steer best practice in sustainable land-use investments, the SCF has defined a strategy to test effective conservation mechanisms in the Cerrado.
The approach, constructed as a model for future scale, will lead to the implementation of targeted bundles of solutions that ensure successful landscape transformation. In its first stage, the program will demonstrate how financial flows to farmers can reduce deforestation in high-risk areas via compensation schemes for surplus legal reserves, via technical assistance or access to innovative financial instruments.
The initiative will be a "proof of concept" aimed at effectively addressing deforestation in a way that is cost-effective, able to link results to carbon markets, and engages producers and other supply chain players. To ensure success, the project will:
Allow producers to prioritize interventions on their property;
Maximize ambition and investment;
First focus on a subset of municipalities to demonstrate success;
Prioritize models that companies can replicate and scale;
Leverage support from other partners and funders.
Geographically, the landscape interventions will focus on two clusters of municipalities within the SCF's scope, in the states of Maranhão and Mato Grosso, which we selected according to two criteria – risk of deforestation and institutional maturity in the region. And in terms of collaboration, Produzindo Certo, IPAM (Amazon Environmental Research Institute) and PCI (Produce, Conserve and Include) will be the project's key partners.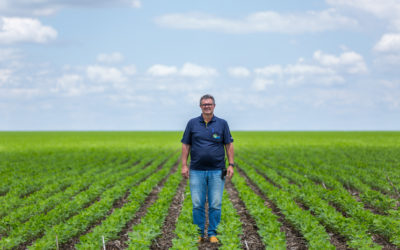 The state's southern region is one of the key points in the Cerrado's conversion. Conscious producers and agencies use technology tools and sustainable practices to grow with environmental responsibility. The state of Maranhão is the "Ma" in the acronym...
What's next
These solutions will require the entire value chain to engage, first and foremost by quantifying and mobilizing the necessary investment and enabling factors that will bring value to the producers.
The main priority for 2022 will be to actively mobilize resources to support and scale these interventions, engaging with soy value chain partners, financial institutions and investors that are willing to participate in joint landscape solutions aimed at halting deforestation and conversion, as well as fostering a more sustainable soy production in a set of Cerrado municipalities.
Launch of our landscape strategy
With funds channeled to focus municipalities, we aim to launch our landscape strategy in the first semester of 2022. Solutions at scale will require the entire value chain to engage by quantifying and mobilizing the necessary investments and creating enabling factors that will bring value to producers.