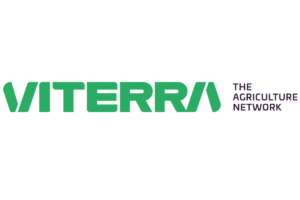 SOY VOLUME SOURCED IN THE CERRADO (DATA FROM 2020)
Out of total volume sourced from Cerrado in 2020
SOY VOLUMES SOURCED IN THE FOCUS MUNICIPALITIES (DATA FROM 2020)

Out of total volume sourced from Cerrado in 2020
sourced in the 61 focus municipalities
sourced in other municipalities
SOY VOLUME SOURCED DIRECTLY AND INDIRECTLY (DATA FROM 2020)
Out of total volume sourced from the 61 focus municipalities in 2020
SOY VOLUMES TRACEABLE TO FARM FOR DIRECT SOURCES IN THE FOCUS MUNICIPALITIES (DATA FROM 2020)

Out of total volume sourced directly from farmers in the 61 focus municipalities in 2020
*By December 2021, members of the SCF commit to achieve at least 95% traceability to farm for direct sourcing in the 61 focus municipalities 
MAPPING OF INDIRECT SUPPLIERS (DATA FROM 2020)

To the first point of aggregation in the 61 focus municipalities
is traceable to the point of aggregation
My teams work side by side with our sustainability team to ensure that the company has 100% of its grains origination from areas not involved in any socio-environmental issues. Improving on sustainability is not only the task of a person or a company, but the whole society.  I have actively participated in the growth of Viterra Brasil and I could clearly see the development of the mapping of origination areas, expanding on our ability to provide traceability and transparency of our supply chains, and the increase in demand for more sustainable products.
I have learned over the course of my career in the agricultural field that preserving the environment is the guarantee that food production can continue to grow and to feed nations, also guaranteeing that a sustainable environment will preserve the future of new generations."
For Viterra sustainability is a global priority and a key pillar to the success of our business. We convey the message to enhance sustainable production by emphasizing to our employees the importance of responsible sourcing, bringing to producers and suppliers the value of respecting the environment, incentivizing the expansion of their businesses yield by using better agricultural technologies instead of converting native vegetation, also involving stakeholders on the implementation of our sustainability policy which aims to reach zero deforestation in the soy chain and ultimately, surpassing the customers' expectations.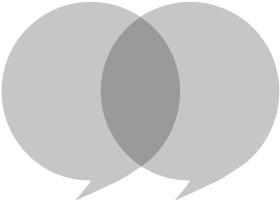 Marcio Gonçalves
Grains Origination Director, Viterra Brasil S.A. – Brazil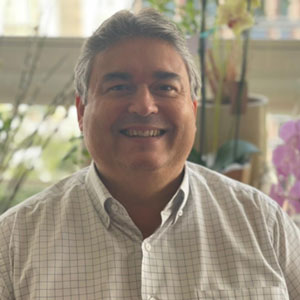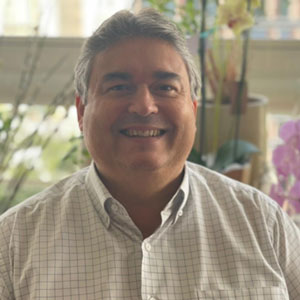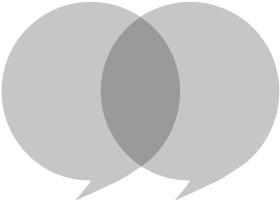 Click on an SCF member logo to see all related data