GUIDELINES FOR AN INTEGRATED ENERGY STRATEGY
Helping companies achieve their sustainable energy objectives
Using smart controls to improve energy and fuel efficiency
Smart control technology is transforming buildings, plants, fleets and other energy-consuming assets into digital systems that can automatically adjust operating parameters to optimize energy efficiency while maintaining system performance. Smart controls refer to the integration of energy-consuming equipment, communications technology, analytics, and control systems to optimize energy efficiency and deliver on operational requirements.
While smart control technologies have the potential to significantly improve energy efficiency, a greater reliance on smart technology increases a company's exposure to system failure and cybersecurity risks. The integration of physical and digital infrastructures means that companies need to align their physical risk management functions with their cybersecurity efforts.
Examples of value chain collaboration to adopt smart controls
Working with value chain partners on smart controls has the potential to produce intelligent and scalable energy efficiency solutions.
Companies can work with suppliers of energy-consuming equipment or customers that procure energy consuming equipment so that equipment can communicate with existing smart control and energy monitoring systems and has adequate sensors and controllers built-in. This is particularly relevant for the integration of battery storage assets so that companies can use them for back-up power and can match energy demand by switching off equipment;
Companies can work with telecommunications or IT network suppliers to improve the connectivity of energy-consuming equipment, and the reliability of this equipment to avoid failures. E.g. setting up a centralized energy control center that brings together multiple buildings or building portfolios will be far more efficient than localized energy control centers at the facility level;
Companies can work with landlords, facilities and maintenance contractors, and smart controls providers to integrate solutions (e.g. temperature and air quality sensors) in buildings that are leased;
Companies can work with IT or business analytics suppliers or customers to analyze and visualize energy consumption and equipment performance datasets to generate insights that a company can act on;
Companies can work cross functionally internally to ensure that departments like IT, Risk & Security, and Finance are involved in project design and delivery. It is often crucial to have the involvement of IT and Risk & Security teams as they are likely to be responsible for approving the integration of smart controls technology with IT networks.
Building blocks for success

When working cross-functionally internally and across the value chain to deploy smart controls to optimize energy efficiency, you should have the following buildings blocks for success in place.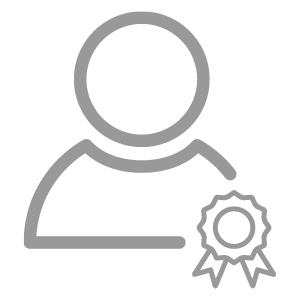 EXPERIENCED PARTNER FOR YOUR OBJECTIVES
Selecting partners that have experience in solving similar energy efficiency problems for other companies and have proven to achieve the results that you are looking for. This will enable your chosen partner to share learnings and find solutions more quickly.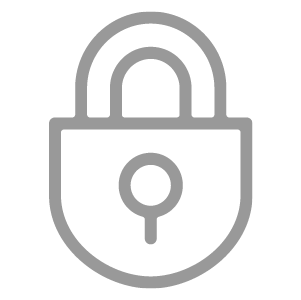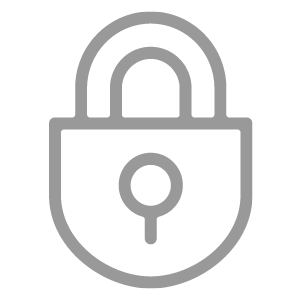 ROBUST DATA PROCESSES, DATA STORAGE AND NETWORK SECURITY
Implementing a well-informed, dynamic and comprehensive risk management framework with chosen smart control partners will help to secure networks and connected devices. Robust data and information security provide the foundations for a smart control initiative that reaps the full energy-efficiency benefits of connectivity.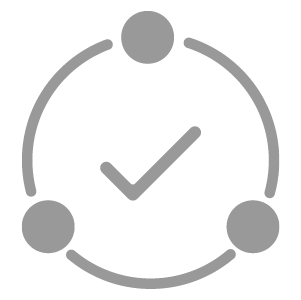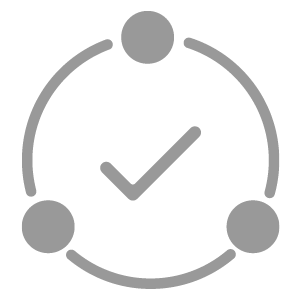 SYSTEMS THAT ARE EASY TO INTEGRATE
Working with smart control partners that are familiar with the energy-consuming equipment being operated and can easily integrate their solutions with the existing technology will enable faster and more effective deployment.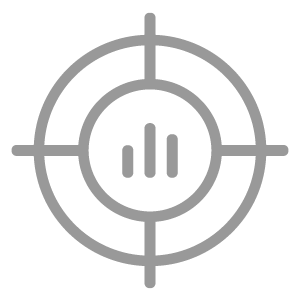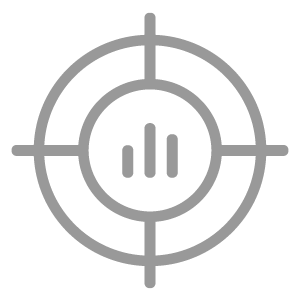 RELIABLE SENSORS
Reliable sensors will consistently provide accurate data to inform your smart control strategy and support energy optimization efforts.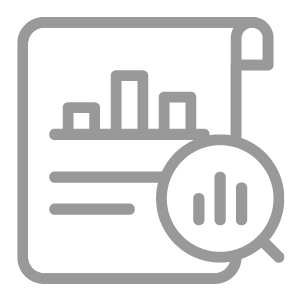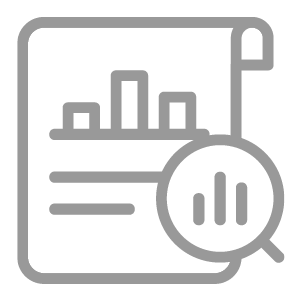 ADVANCED ANALYTICS AND DATA VISUALIZATION CAPABILITIES
The ability to produce actionable insights from large data sets is critical to the success of a smart control initiative. Work with technology and service providers that have moved beyond descriptive analytics of what has happened, to predictive and prescriptive analytics that guide optimization efforts.
There are several barriers that typically hold companies back from delivering energy efficiency improvements when working in collaboration with their value chain on smart controls.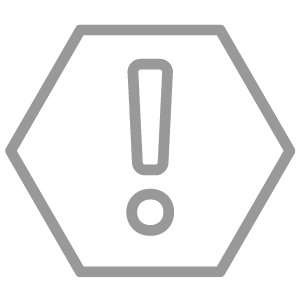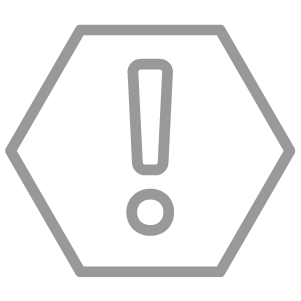 HIGHLY RISK AVERSE CULTURE AND LACK OF COLLABORATION
The biggest barriers to the adoption of smart controls for energy efficiency is a highly risk-averse culture and a resulting lack of collaboration. This becomes more difficult if the company can't demonstrate a robust business case as it can't confidently predict the cost savings it can achieve through investments in smart control technologies. Companies that are willing to evaluate and understand the risks of new smart controls and (if sensible) adopt those effectively by collaborating internally and across their value chain will maximize the benefits and the early learnings provided, and ultimately stay ahead of competitors.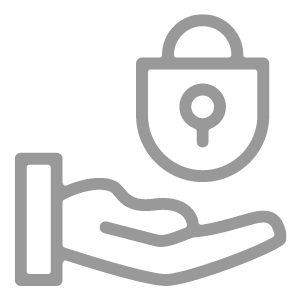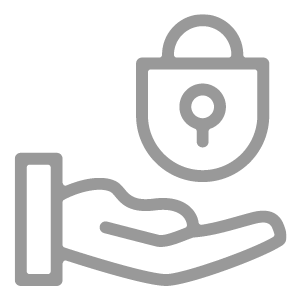 POOR RISK MANAGEMENT AND CYBERSECURITY
Without proper governance and security protocols in place to manage and oversee security across multiple partners, smart control technologies can become vulnerable. Similarly, data generated from these technologies will be valuable to all parties, so having governance in place to best manage how the sharing of data is an important part of keeping information security intact and protecting its value.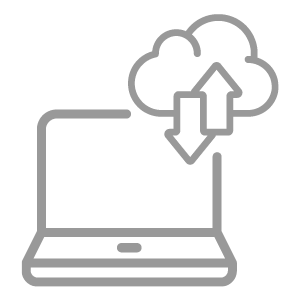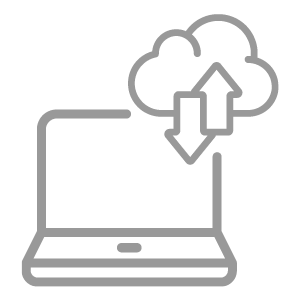 PROPRIETARY TECHNOLOGY
The inability of devices to communicate due to proprietary technology can be a barrier to integrating systems and improving energy efficiency. As open communication protocols become more common and stable, companies will be able to integrate more devices with their digital infrastructure and future-proof their networks.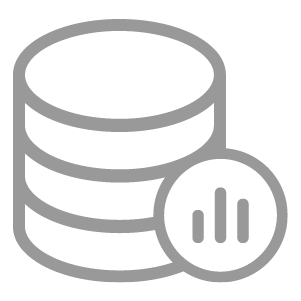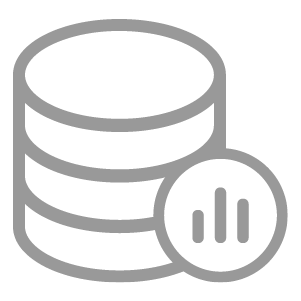 VOLUME OF DATA
As companies expand their smart control efforts and work with value chain partners, the volume of data created and stored can become overwhelming and inhibit progress on energy efficiency. There's often a tendency to collect data for the sake of collecting more data. Focusing on the specific problems that you are using smart control technologies to solve will help ensure companies are only collecting data that will solve that problem.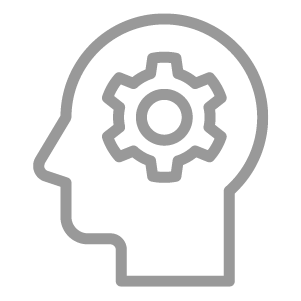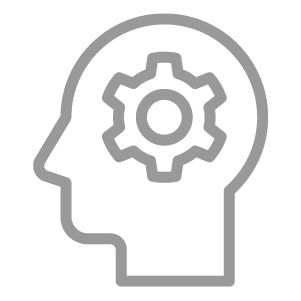 INSUFFICIENT RESOURCING AND EXPERTISE
A failure to resource smart control initiatives adequately and partner with or recruit experienced people can slow deployment and prevent the realization of energy efficiency goals. Similarly, failing to increase existing workforce capacity over the longer term through training will prevent the successful adoption of smart control technologies.
The benefits of working collaboratively with upstream and downstream stakeholders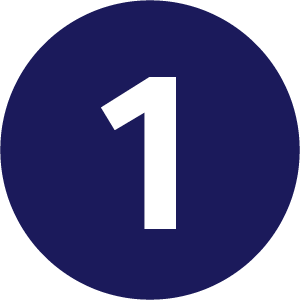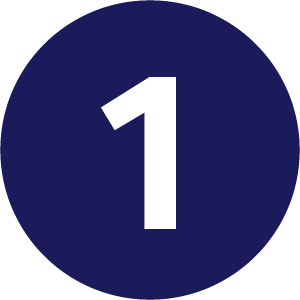 Working with your supply chain partners to pre-install appropriate smart controls in energy-consuming equipment means that it is not necessary to retrofit smart controls, thereby reducing costs and ensuring easier integration with existing systems;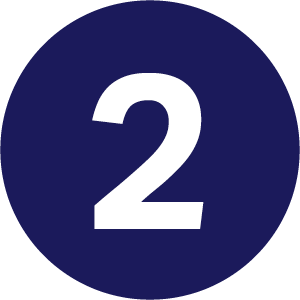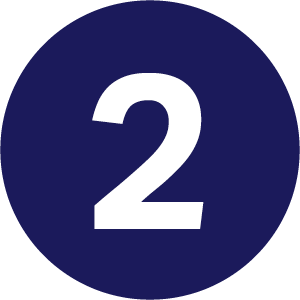 Leveraging the experience and expertise of your supply chain partners, solution providers and peers (if they are willing to collaborate) means sharing solutions to common challenges in areas such as data collection, data processing and IT system integration, and analyzing data to generate insights that will inform the smart control strategy;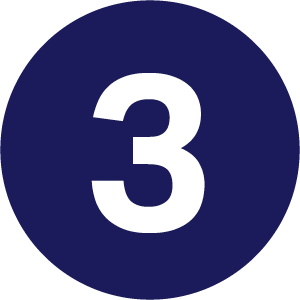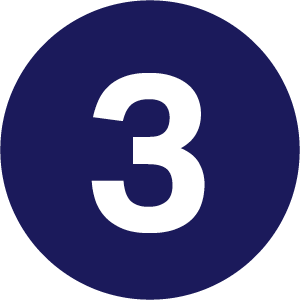 Working at a larger scale by collaborating with partners in your value chain will improve processing and data storage efficiencies, will generate more data to train algorithms and provide insights, and will ultimately have a greater impact.