GUIDELINES FOR AN INTEGRATED ENERGY STRATEGY
Helping companies achieve their sustainable energy objectives
Business cases for low-carbon energy solutions
Decoupling greenhouse gas emissions (GHG) from energy use is paramount in the fight against climate change. Organizations are increasingly deploying renewable energy sources like solar photovoltaic (PV) and wind turbines worldwide to generate zero-carbon electricity. In contrast, there is less progress in decarbonizing heating and cooling in buildings and industry and the transport sector due to high upfront costs and the need to build innovative business models to address this cost barrier.
Nevertheless, various solutions exist for a lower or zero-carbon approach to energy consumption in these sectors. With our member companies, we have developed a portfolio of business cases for low-carbon energy solutions. They present new technologies and explain how to apply them, detail the GHG emissions reductions possible, contain cost information and highlight opportunities for new partnerships across the value chain.
They can also assist financial institutions in assessing investments in new energy solutions. The business cases equally propose opportunities for cross-sectoral partnerships to accelerate the scaling up of low-carbon technologies.
The low-carbon energy solutions presented are available for commercial application today and are ready for scaling for impactful deployment. They include direct electrification solutions such as heat pumps, electric vehicles and shore-to-ship power; renewable solutions such as concentrated solar heat and solar cooling systems; and solutions to improve energy efficiency, such as building energy management systems.
In addition to GHG emissions reductions, these energy solutions offer a range of co-benefits to companies that deploy them and to society overall. This includes reduced air pollution, improved energy security and lower operational costs.
We thank ERM for their contributions to the development of these business cases.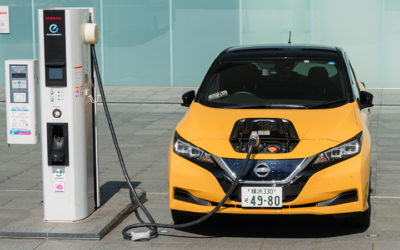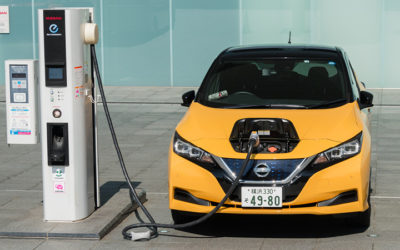 Light duty vehicles (LDVs) such as passenger cars and vans are responsible for 51% of CO2 emissions from the transport sector (4.8 GtCO2 on a well-to-wheel, or WTW, basis). WTW emissions include emissions in fuel production and transportation, as well as fuel...