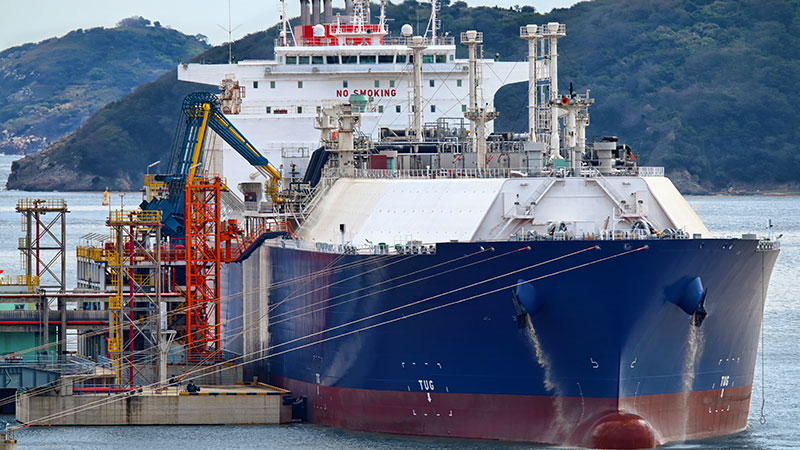 According to the International Council on Clean Transportation, the shipping sector accounted for 3% (932 MtCO2) of emissions in 2015. The International Energy Agency's Reference Technology Scenario (a scenario that would result in a 2.7°C temperature increase by 2100) sees well-to-wake emissions from shipping increasing by 84% over 2014 to 2050.
Biofuels – produced by converting primary biomass or biomass residues into liquid or gaseous fuels – are a possible solution to decarbonize the shipping sector. Currently, most biofuels used in shipping are types of biodiesel: fatty acid methyl esters (FAME) or hydro-treated vegetable oils (HVO). Both primarily use plant oil feedstocks such as rapeseed, soybean and palm oil, but it is possible to use waste and residue fats as well.
Companies are producing HVO and FAME biodiesels at commercial scale for use in road transport but there is relatively limited operational experience with their use in ship engines.
What are the benefits?
Biofuel life cycle GHG emissions reductions compared to fossil fuels vary depending on the process, feedstock and origin of the feedstock. On the one hand, the emissions reduction benefit could exceed 100% for advanced fuels made from crop residues, municipal solid waste or cellulosic energy crops. On the other hand, after including indirect and direct land-use change impacts, biofuels derived from soy and palm could result in higher life cycle emissions than that from fossil fuels.
What are the barriers?
A key barrier to scaling up biofuels in shipping is price, with biofuels costing 50-150% more than conventional fossil fuels. In addition, there is limited feedstock supply and biofuel production capacity and other sectors, such as aviation and plastics, are also competing for bioenergy. Concern about the sustainability risks associated with biofuel use, such as land-use change and social impacts, is also curbing shipping industry demand for biofuels.
What do we need to scale up?
Regulations implemented at a global scale via the International Maritime Organization to accelerate uptake of biofuels in shipping
Market-based measures such as carbon pricing to provide the financial incentive needed
Sustainability certification schemes, which are essential to giving the shipping industry confidence in biofuel use.
We thank Guidehouse for their contributions to the development of this business case.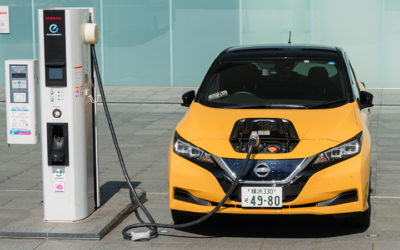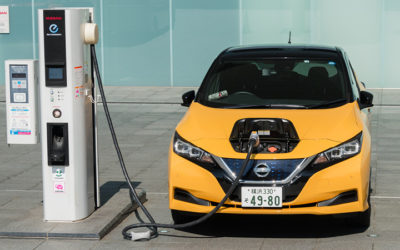 Light duty vehicles (LDVs) such as passenger cars and vans are responsible for 51% of CO2 emissions from the transport sector (4.8 GtCO2 on a well-to-wheel, or WTW, basis). WTW emissions include emissions in fuel production and transportation, as well as fuel...