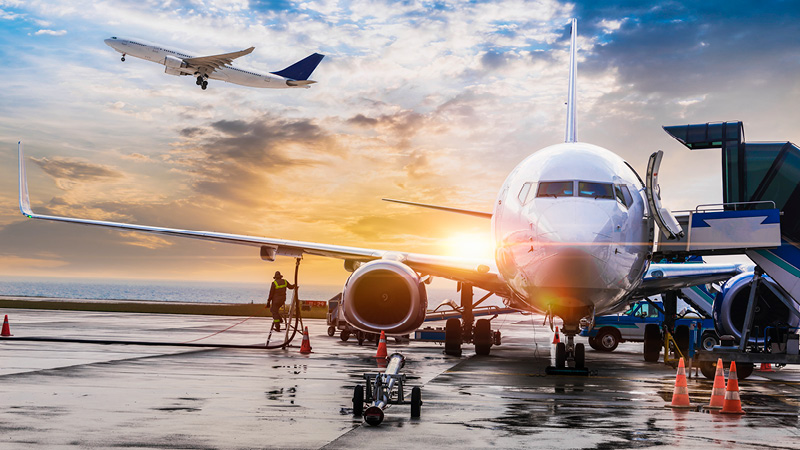 Sustainable aviation fuels
Global CO2 emissions from commercial passenger and freight aviation totaled around 2.5% (918 MtCO2) of global energy-related CO2 emissions in 2018 according to the International Council on Clean Transportation Working Paper on CO2 emissions from commercial aviation, 2018. Under a business-as-usual scenario, the International Civil Aviation Organization's Long-Term Traffic Forecasts expect that CO2 emissions from passenger aviation transport could increase threefold – to 2,700 MtCO2 – by 2050.
Sustainable aviation fuels (SAFs) are alternative fuels such as biofuels and fuels made from carbon capture and use. Prior to use on aircrafts, SAFs are blended with conventional aviation fuels, with a limit of up to 50% SAFs for compatibility and safety reasons. SAFs are "drop-in" fuels for use in existing aircraft technologies and fuel supply infrastructure. This means that they will play an important role in reducing aviation emissions over the short to medium term.
Globally, seven airports regularly distribute SAF blends and over 200,000 commercial flights have used such fuels. However, SAF production is still relatively small in scale and accounts for less than 0.1% of total aviation fuel consumption.
What are the benefits?
SAF life cycle GHG emissions can potentially be 80-90% lower than conventional aviation fuels depending on feedstock type, geographical origin of feedstock and the conversion process. SAFs can also have other environmental benefits, such as reduced sulfur and particulate matter emissions.
What are the barriers?
One of the key barriers to the uptake of SAFs is their high price, which can range from 1.5 to 8 times the price of conventional aviation fuels. In addition, production capacity is currently constrained, and it will be challenging to scale up the supply of oil-based feedstock due to limits in availability and sustainability concerns.
What do we need to scale up?
Robust policies and regulations, such as mandates for SAF use
Carbon pricing or the taxation of conventional aviation fuels to overcome the barriers
Research and development in fuel conversion processes that use non-oil-based feedstock to enable the scaling up of SAF production.
We thank Guidehouse for their contributions to the development of this business case.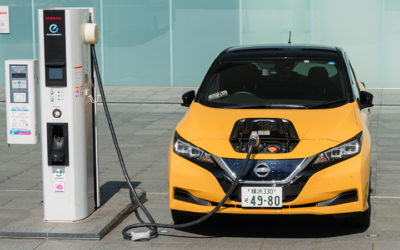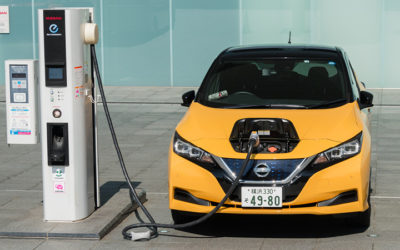 Light duty vehicles (LDVs) such as passenger cars and vans are responsible for 51% of CO2 emissions from the transport sector (4.8 GtCO2 on a well-to-wheel, or WTW, basis). WTW emissions include emissions in fuel production and transportation, as well as fuel...