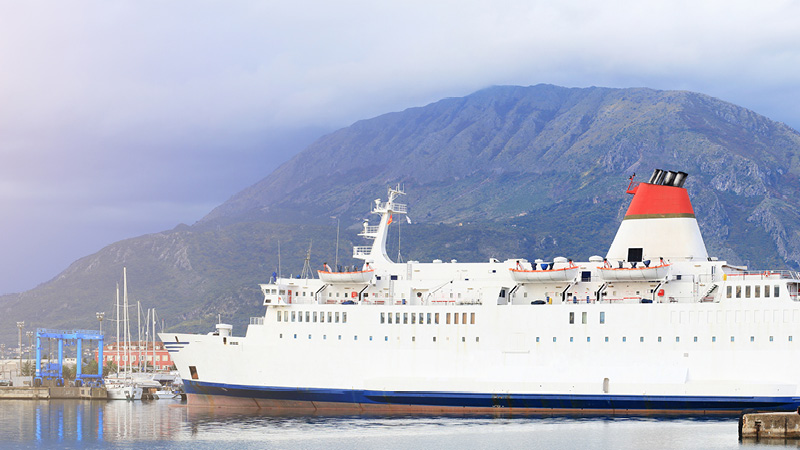 An International Transport Forum discussion paper estimates that shipping emissions in ports account for 18 MtCO2, or approximately 2% of total shipping emissions. It expects shipping emissions in ports to grow fourfold by 2050, reaching around 70 MtCO2. Shore-to-ship power is a viable solution to reduce these emissions. It allows vessels berthed in ports to shut down their auxiliary engines and connect to an onshore power source without disrupting onboard services.
What are the benefits?
While shipping emissions in ports are a relatively small share of the sector's carbon footprint, the sector should consider accelerating the deployment of shore-to-ship power as it's a commercially available solution. The emissions reduction potential of the technology depends on the fuel ships use and the electricity grid's emission factor at the harbor. Furthermore, shore-to-ship power delivers important local environmental co-benefits, including reductions in air and noise pollution and vibration.
What are the barriers?
Shore-to-ship power is a mature technology, with the number of berths and ships with shore-to-ship capabilities increasing. Yet, several barriers impair market uptake of shore-to-ship power:
Many types of ships can use the technology, but it's necessary to customize port-side infrastructure to fit the vessel segment's requirements in terms of voltage, frequency and power demand.
Ship owners postpone investments in shore-to-ship technology until ports have upgraded their facilities; at the same time, ports only invest in such facilities if they can ensure a high use rate.
There are split incentives in the market, because the ship owner provides the vessel, but the charterer bears the fuel costs.
The environmental benefits offered by this technology are location specific, so ships have fewer incentives to reduce their impact by installing shore-to-ship power capabilities.
What do we need to scale up?
Increases in shore-to-ship power facilities (at ports and on ships)
Decreases in shore-side electricity prices to levels lower than the costs of self-generation using fuel
Alignment in shipping industry policies and regulations and incentives for ports to invest in shore-to-ship power, such as tax reductions on electricity sold.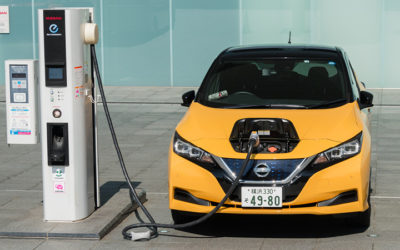 Light duty vehicles (LDVs) such as passenger cars and vans are responsible for 51% of CO2 emissions from the transport sector (4.8 GtCO2 on a well-to-wheel, or WTW, basis). WTW emissions include emissions in fuel production and transportation, as well as fuel...