According to the International Energy Agency's Energy Technology Perspectives 2017, CO2 emissions from industry account for 24% of global energy-related CO2 emissions (8.3 GtCO2), while space heating and water heating in buildings are responsible for 6% (2.1 GtCO2). Combined with low-carbon electricity supplies, heat pumps are a key lever in decarbonizing cooling and low-temperature heating.
Heat pumps use electric or thermal energy to extract heat from an external, often renewable source and deliver it to a heat sink. There are three different types of heat pumps:
Air-source heat pumps (ASHP)
Ground-source heat pumps (GSHP)
Water-source heat pumps (WSHP).
Many cooling applications already use heat pumps, but potential exists to expand their use in heating applications. The technology is mature and used at various scales, from individual buildings to district heating.
What are the benefits?
Because many industrial processes require only low-temperature heat, heat pumps capable of reaching temperatures of up to 160°C are suitable alternatives to fossil fuel-based heat production. Compared with conventional technologies, their efficiency is typically two to four times higher and can increase further when they provide heating and cooling simultaneously through the recycling of waste heat. In addition, it's possible to control heat pumps to exploit periods when electricity prices are low, thereby reducing operating costs and providing the grid with flexibility services.
What are the barriers?
A key barrier to scaling up heat pump deployment is the high upfront costs and long payback periods of the technology compared to conventional heating options. In addition, low building renovation rates hamper uptake.
What do we need to scale up?
New financing models that reduce risk and high up-front capital expenditure
Policies such as carbon pricing and removal of fossil fuel subsidies to help the heat pump business case
The selection of geography-appropriate heat pump technology; for example, ASHPs are more suitable for mild climates but ground- or water-sourced heat pumps are better in colder climates.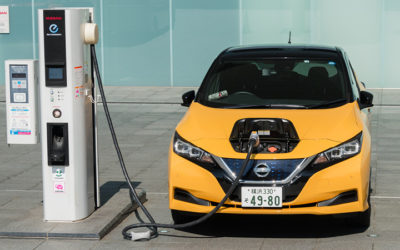 Light duty vehicles (LDVs) such as passenger cars and vans are responsible for 51% of CO2 emissions from the transport sector (4.8 GtCO2 on a well-to-wheel, or WTW, basis). WTW emissions include emissions in fuel production and transportation, as well as fuel...